Our coaches have international experiences, UEFA Pro Licenses and US Soccer Licenses to ensure that every player is developed in a high-performance environment.
Sporting Director
Gerardo Torrado
Former Captain the National Mexican Team, with 3 World Cups participations, former director of Mexican National Teams and former player for teams such as Sevilla F.C. and Racing de Santander in Spain and Cruz Azul in Mexico.
Committed to professionalizing football and leaving a legacy, Gerardo joins Global Football Academy as the Academy's Sports Director where he will apply his knowledge on and off the field to prepare and enhance the talent of our players. All with the firm goal of helping them reach great heights and fulfill their dreams.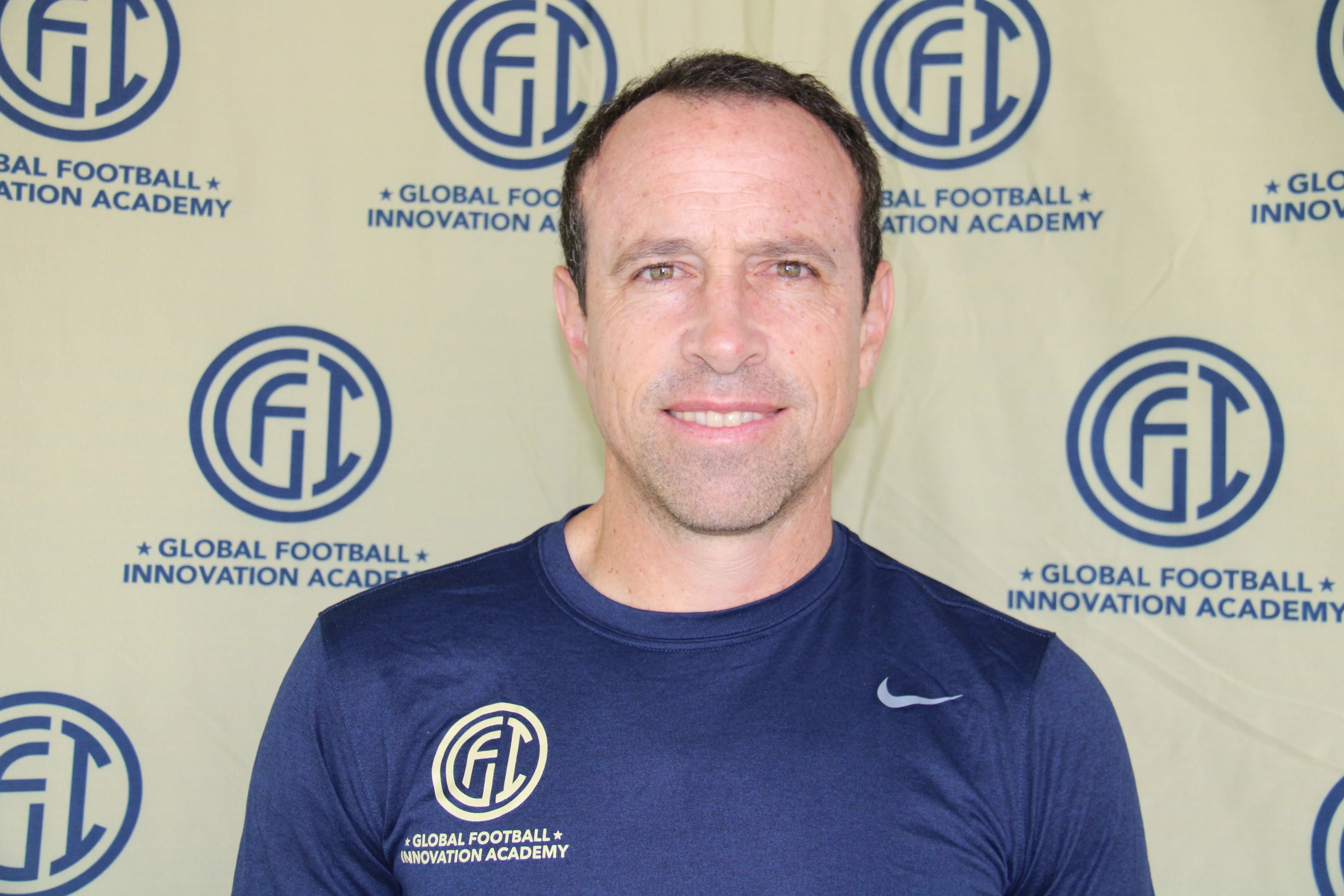 MLS NEXT COACHING STAFF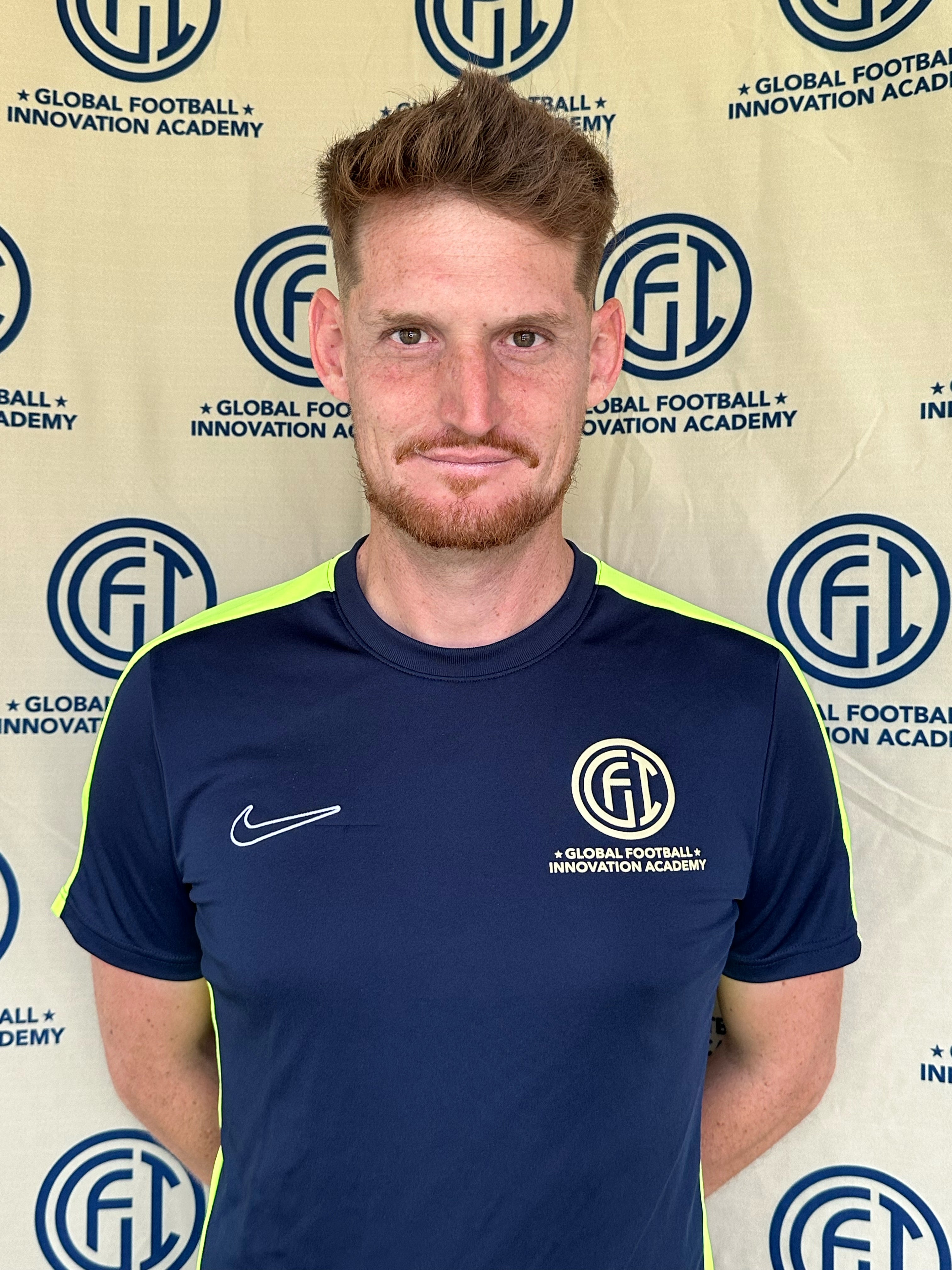 Samuel Díaz
SPAIN
U14 Boys MLS Next
U19 Boys MLS Next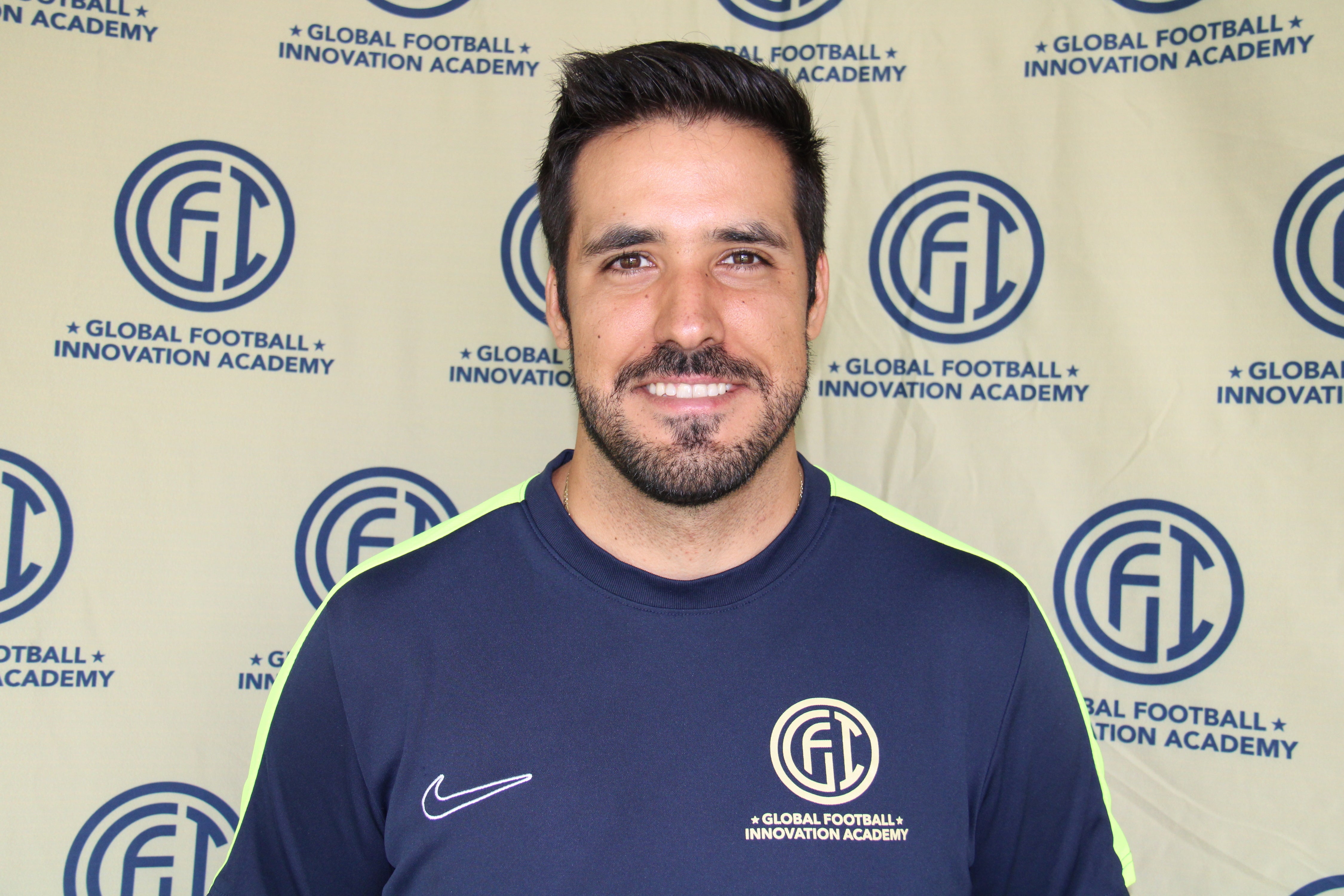 Joan Ginebra
MEXICO
U13 Boys MLS Next
U16 Boys MLS Next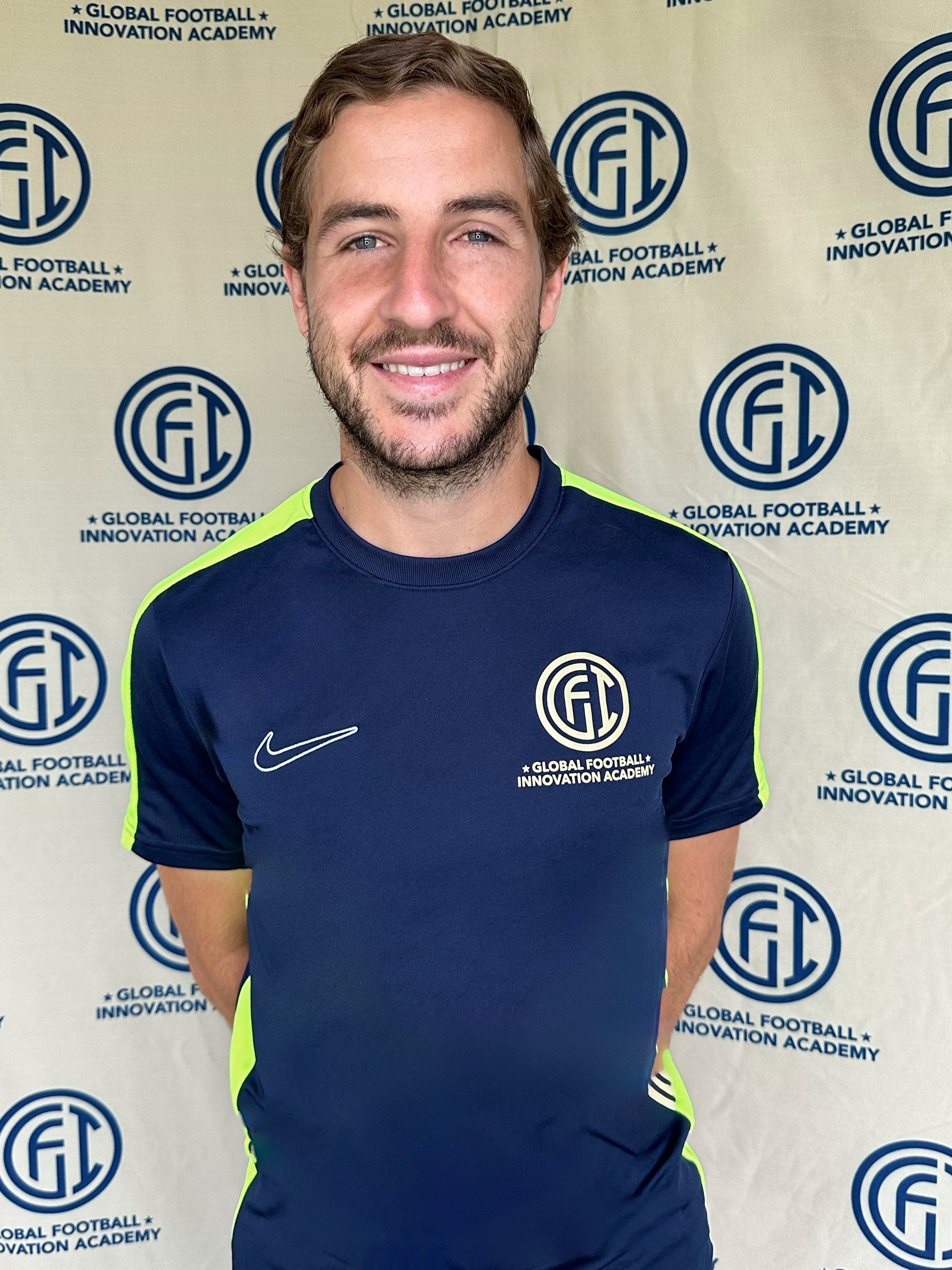 Raul Toledano
SPAIN
U15 Boys MLS Next
U17 Boys MLS Next
NEXT GEN COACHING STAFF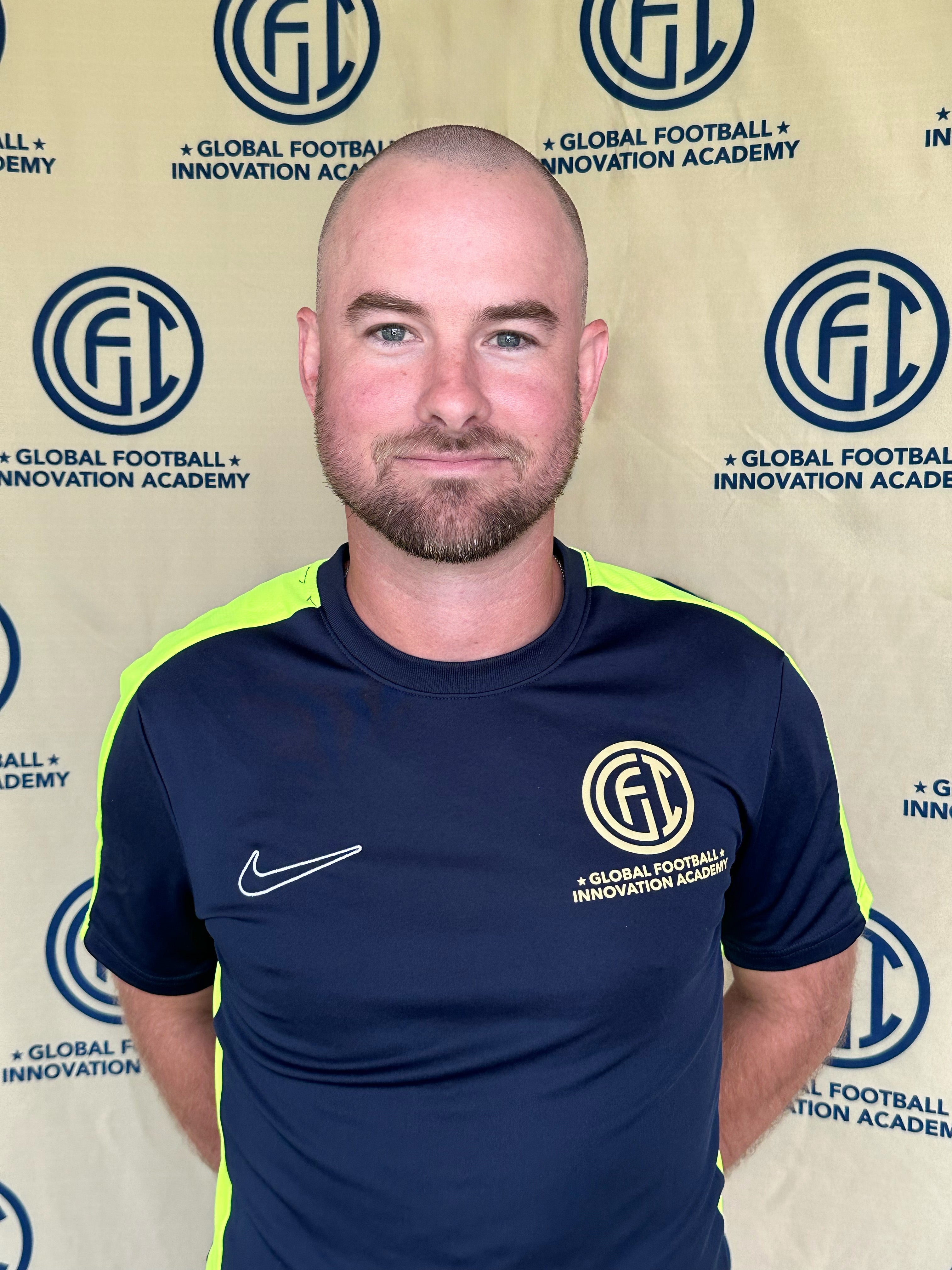 Ryan Bjelland
USA
2012 MLS Next Gen North
2014 Boys MLS Next Gen North
2015 Boys MLS Next Gen North
Leo Cruz
USA
2013 MLS Next Gen North
2014 MLS Next Gen North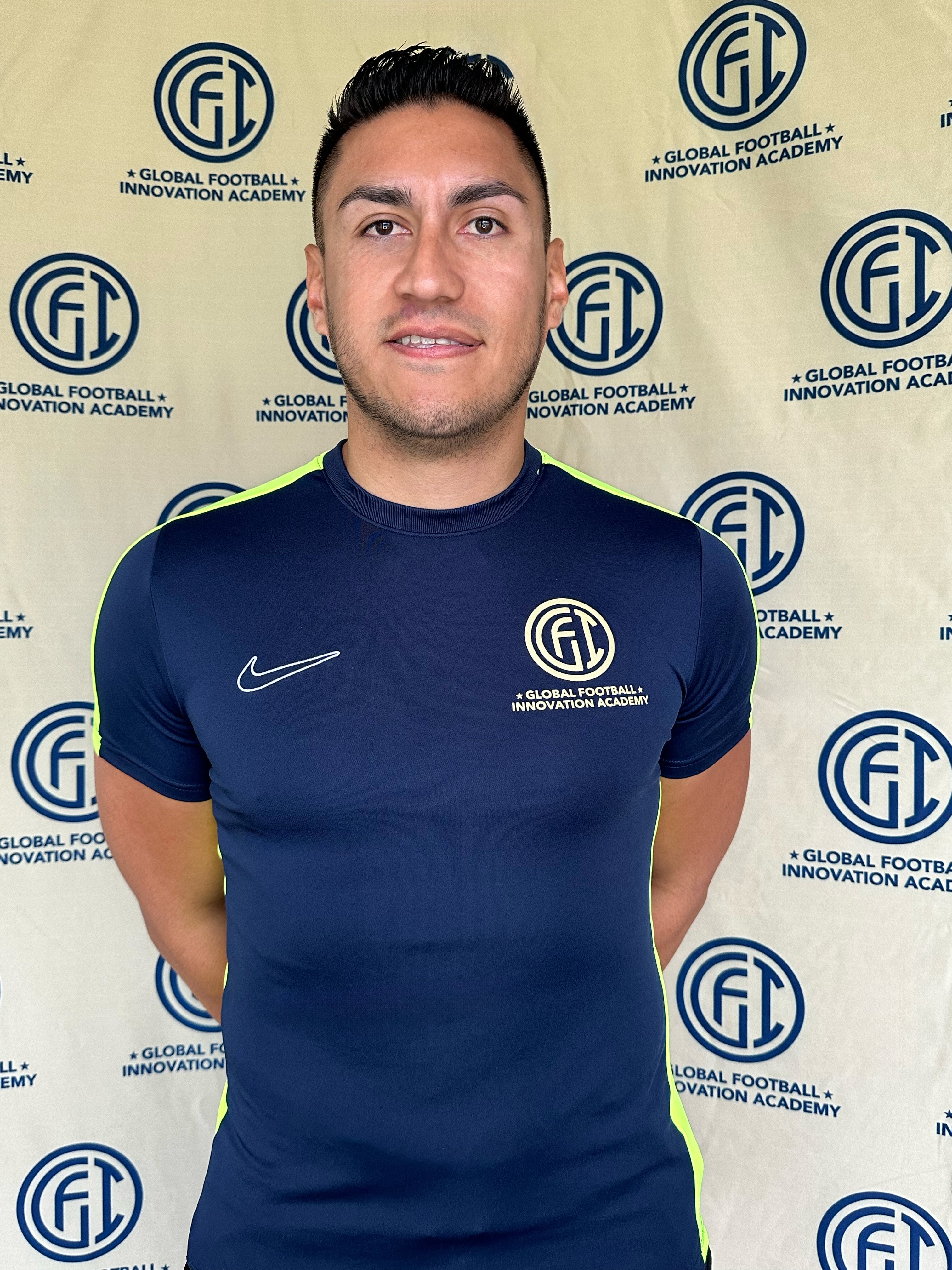 SERGIO LEIVA
COLOMBIA
2012 MLS Next Gen South
2013 MLS Next Gen South
2015 MLS Next Gen South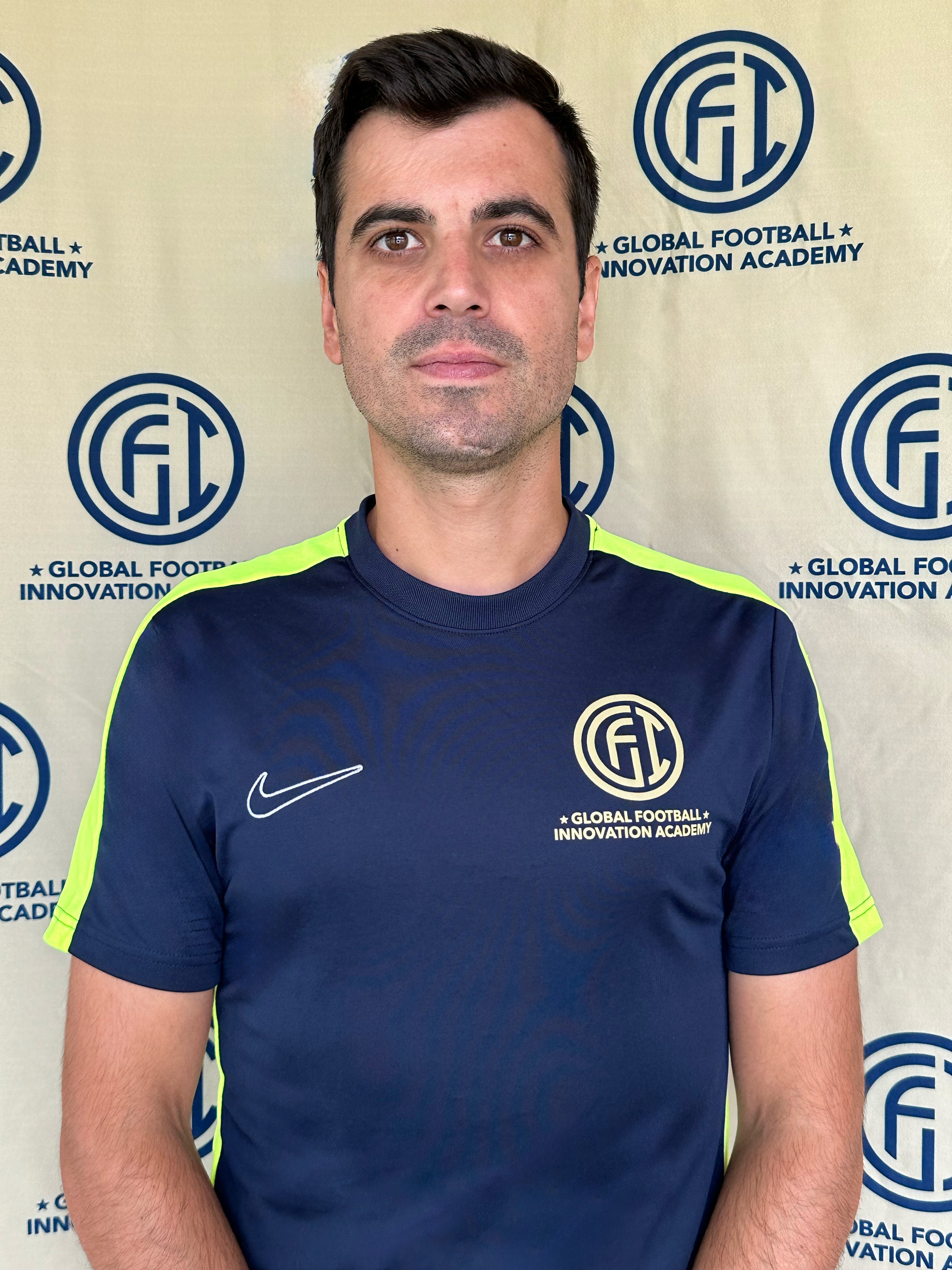 alberto santana
SPAIN
2013 MLS Next Gen North
ELITE ACADEMY COACHING STAFF
Tom Brown
Luis Garces
USA
2007 EA South
2008 EA South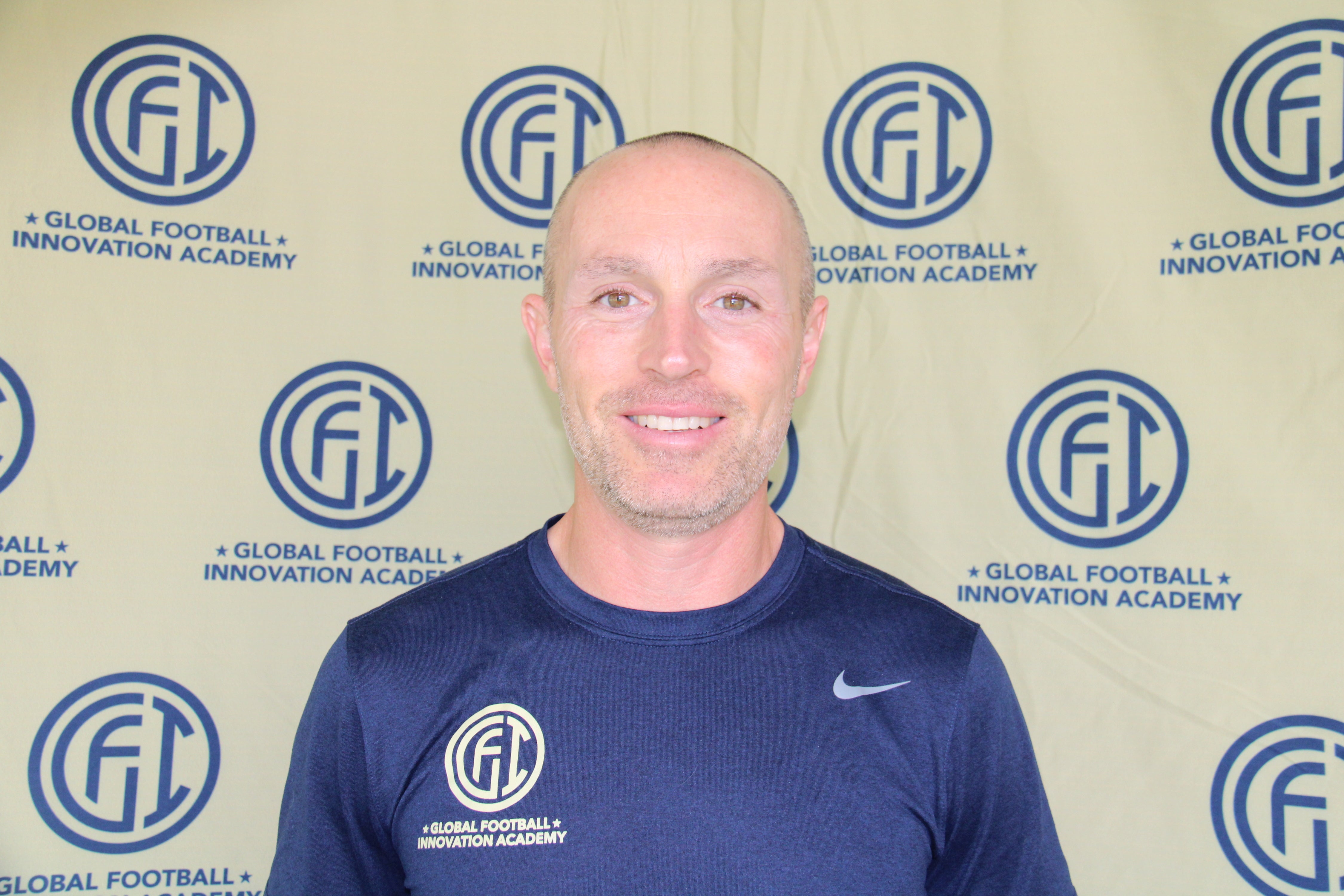 GARETH GLICK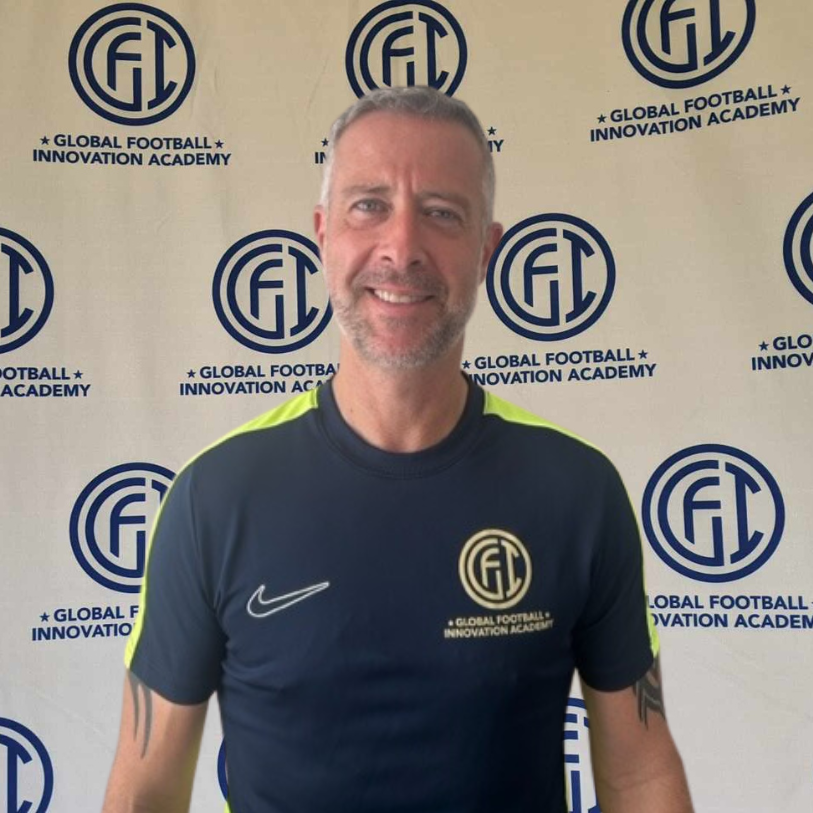 John O'Neill
SCOTLAND
2005/2006 EA North
2010 EA North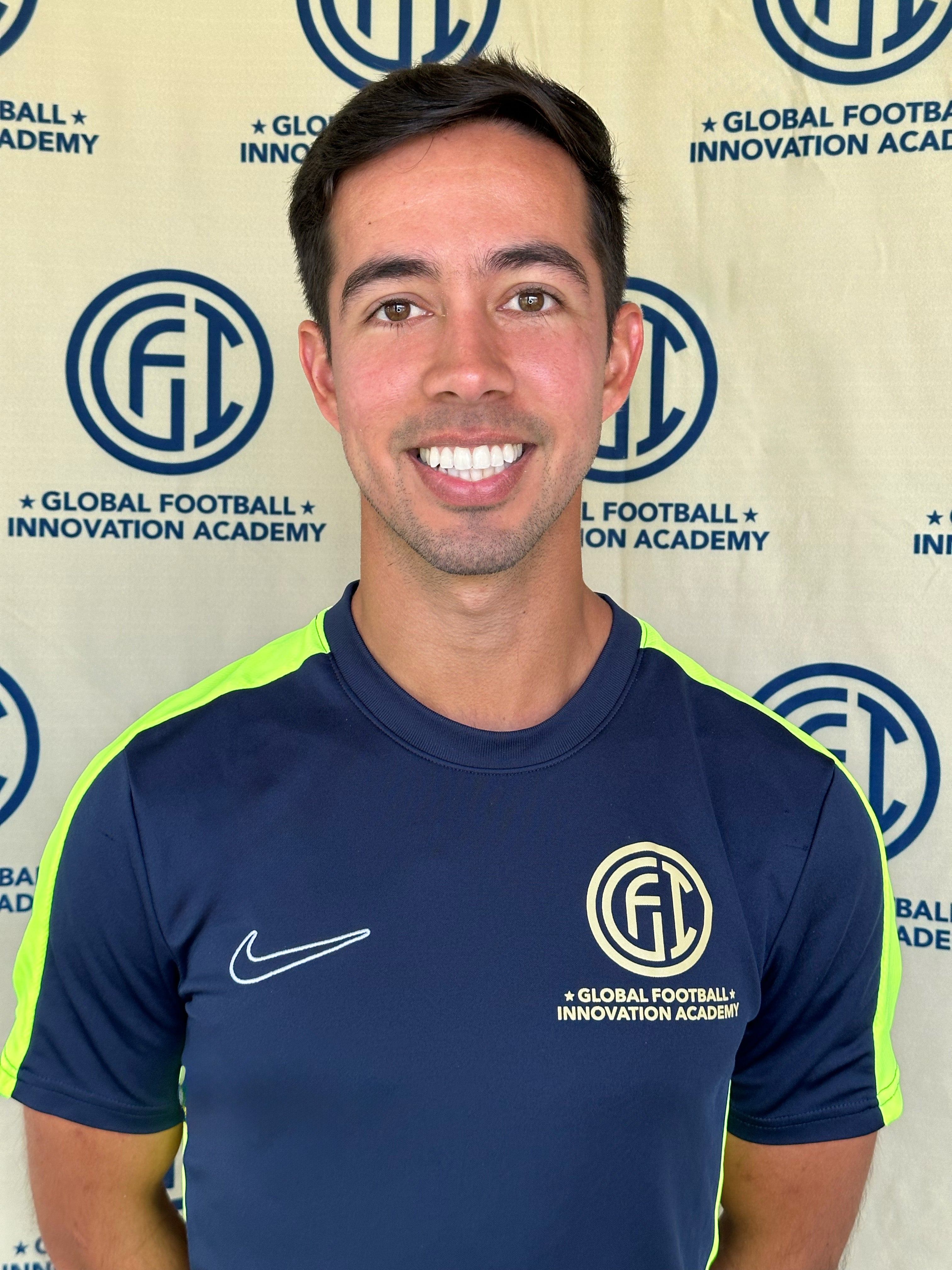 DANI TORRES
COLOMBIA
2005/2006 EA South
2011 EA South
2012 Boys Gold South
SPRING BRANCH COACHING STAFF
Jonathan Lopez
USA
2011 Boys Gold South
2014 Boys Navy South
2015 Boys Gold South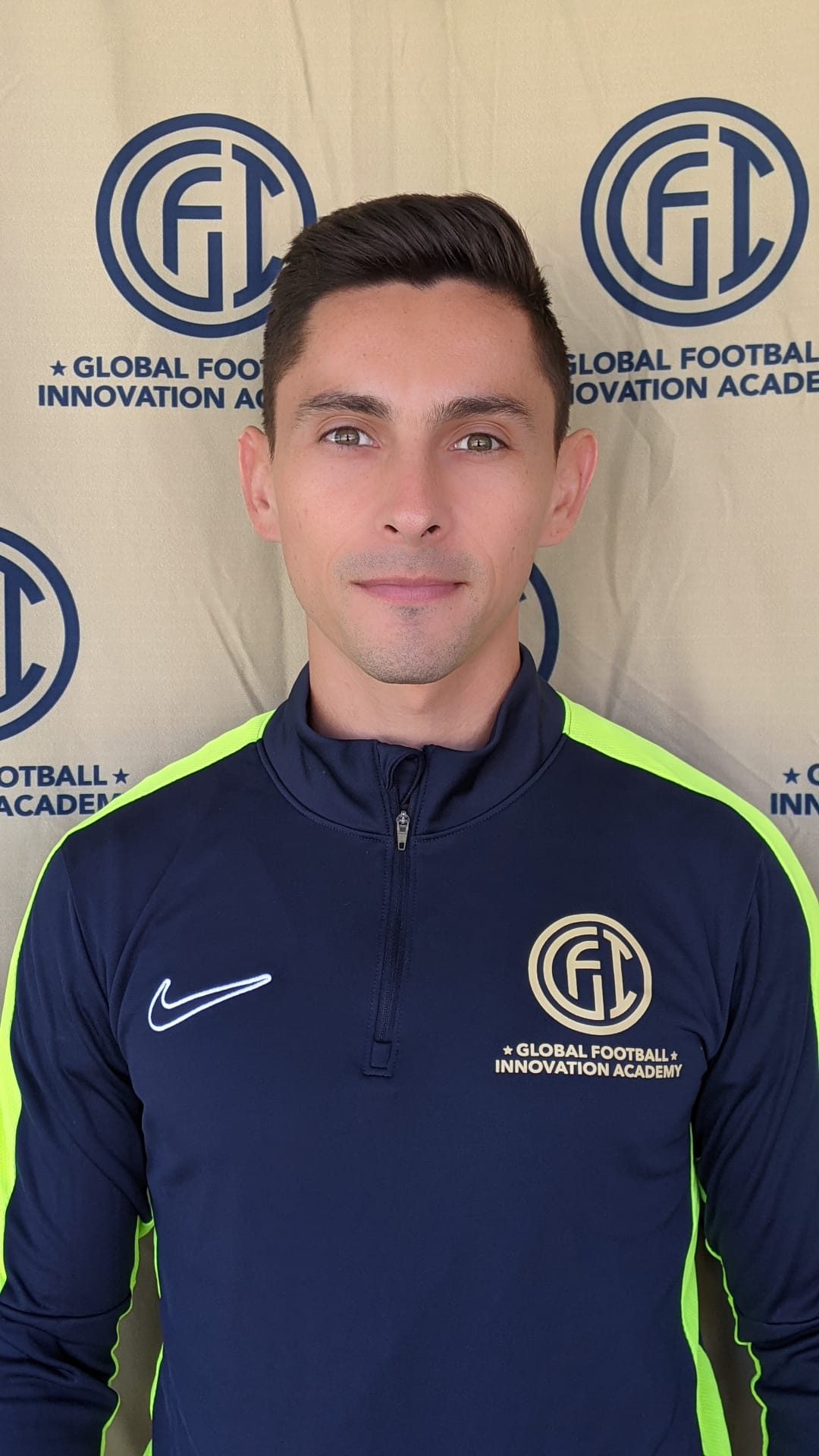 Luis Poblacion
MEXICO
Competitive Director - Spring Branch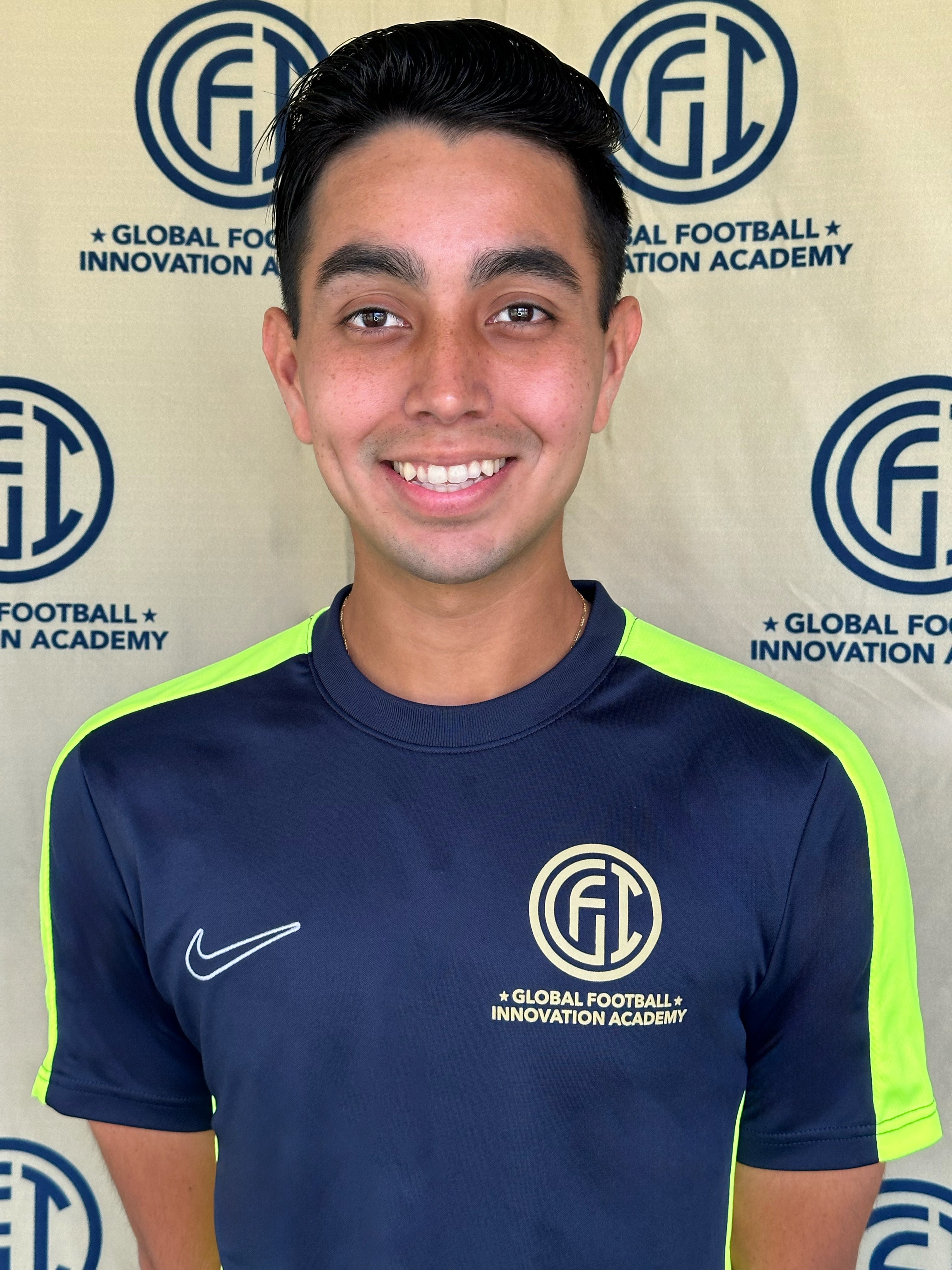 JULIO RAMIREZ
USA
2012 Girls Gold South
2012 Boys Navy South
2016 Boys Gold South
2017 Boys South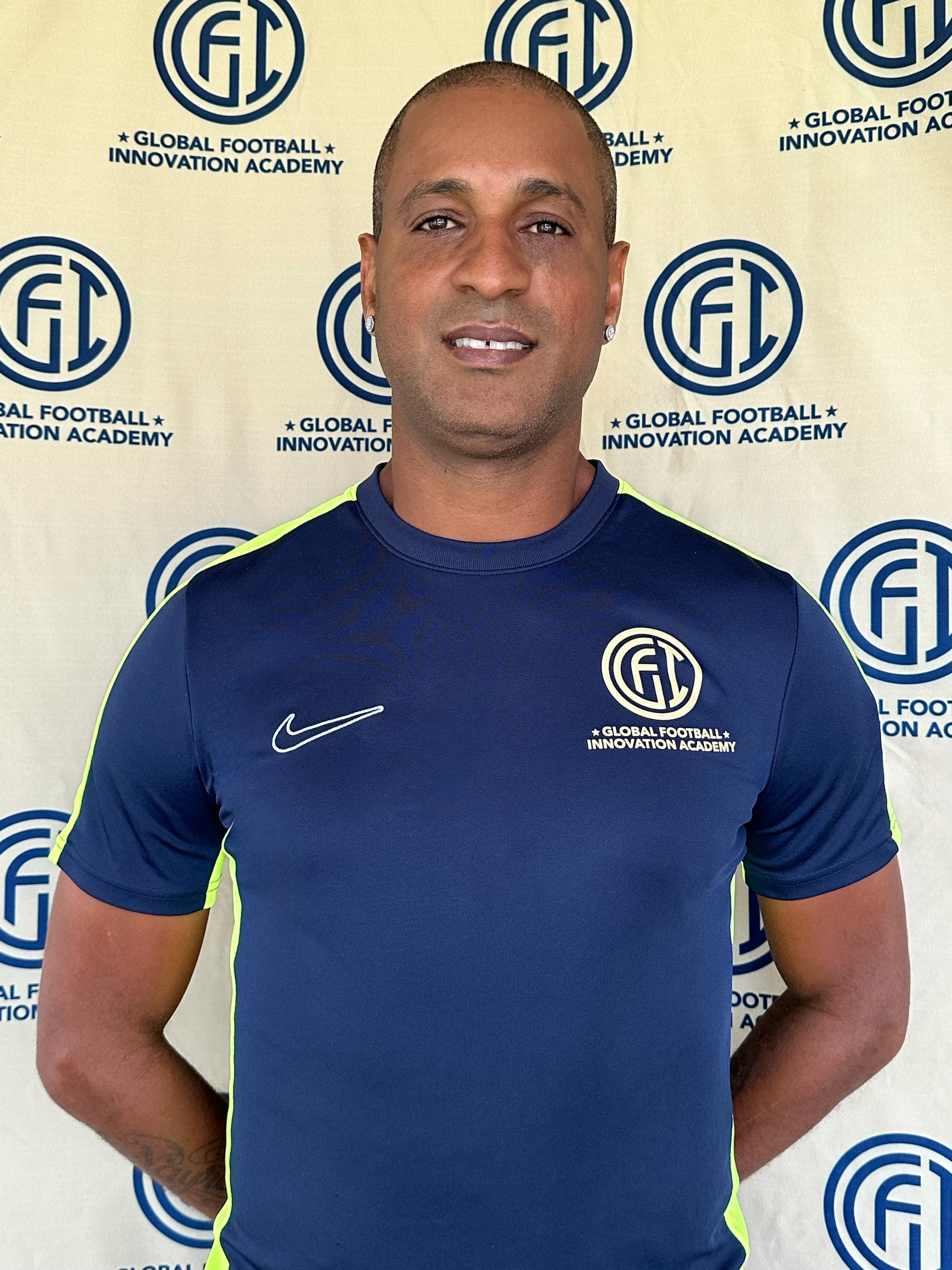 Edson sousa
PORTUGAL
2013 Boys Gold South
2013 Boys Navy South
2013 Boys White South
2015 Boys White South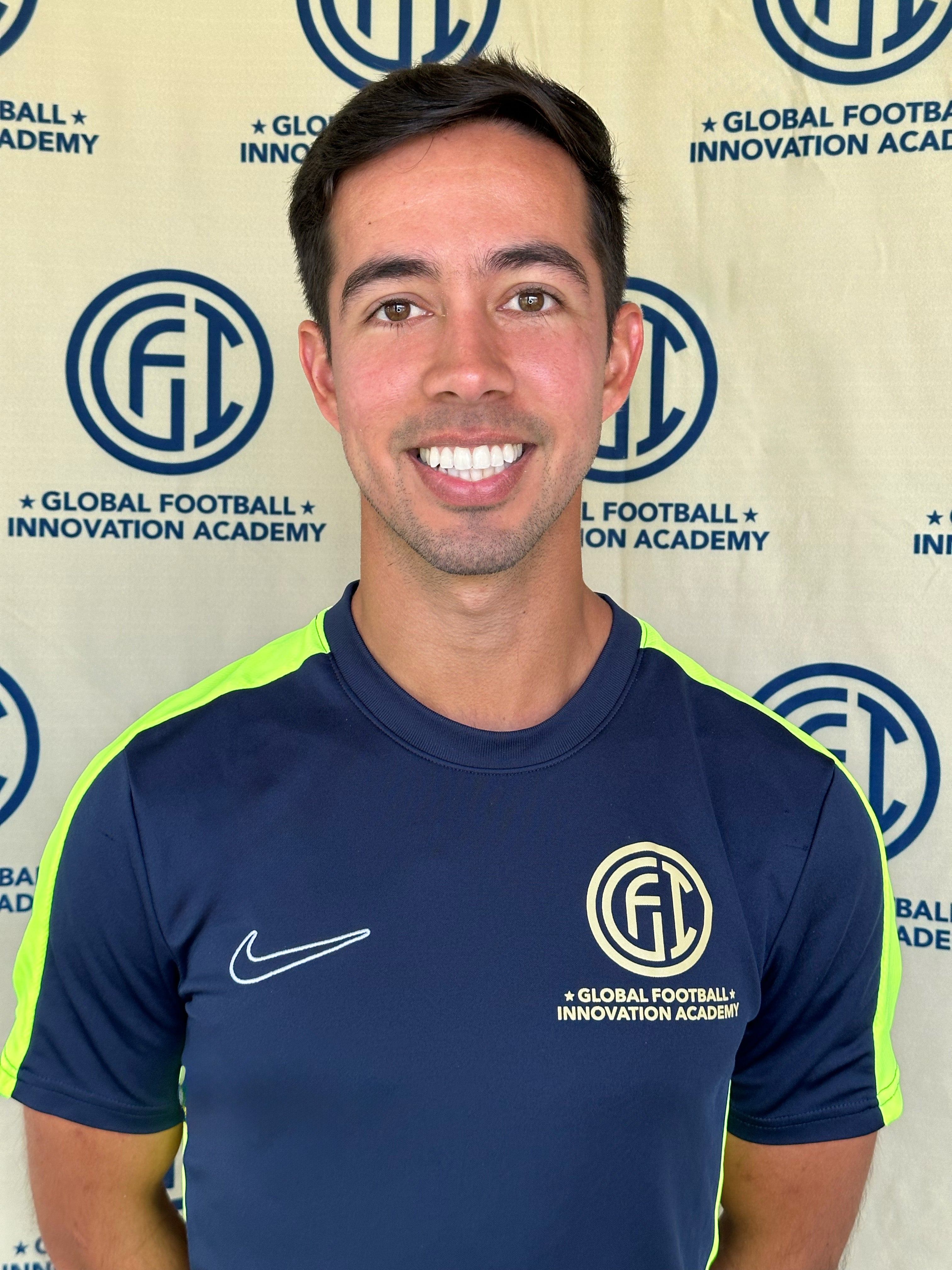 DANI TORRES
COLUMBIA
2005/2006 EA South
2011 EA South
2012 Boys Gold South
SALVADOR TOVAR
THE WOODLANDS COACHING STAFF
ALY ABDELMALEK
EGYPT
2013 Boys Gold North
2013 Boys Navy North
2009 Boys Navy North
2008 Boys Gold North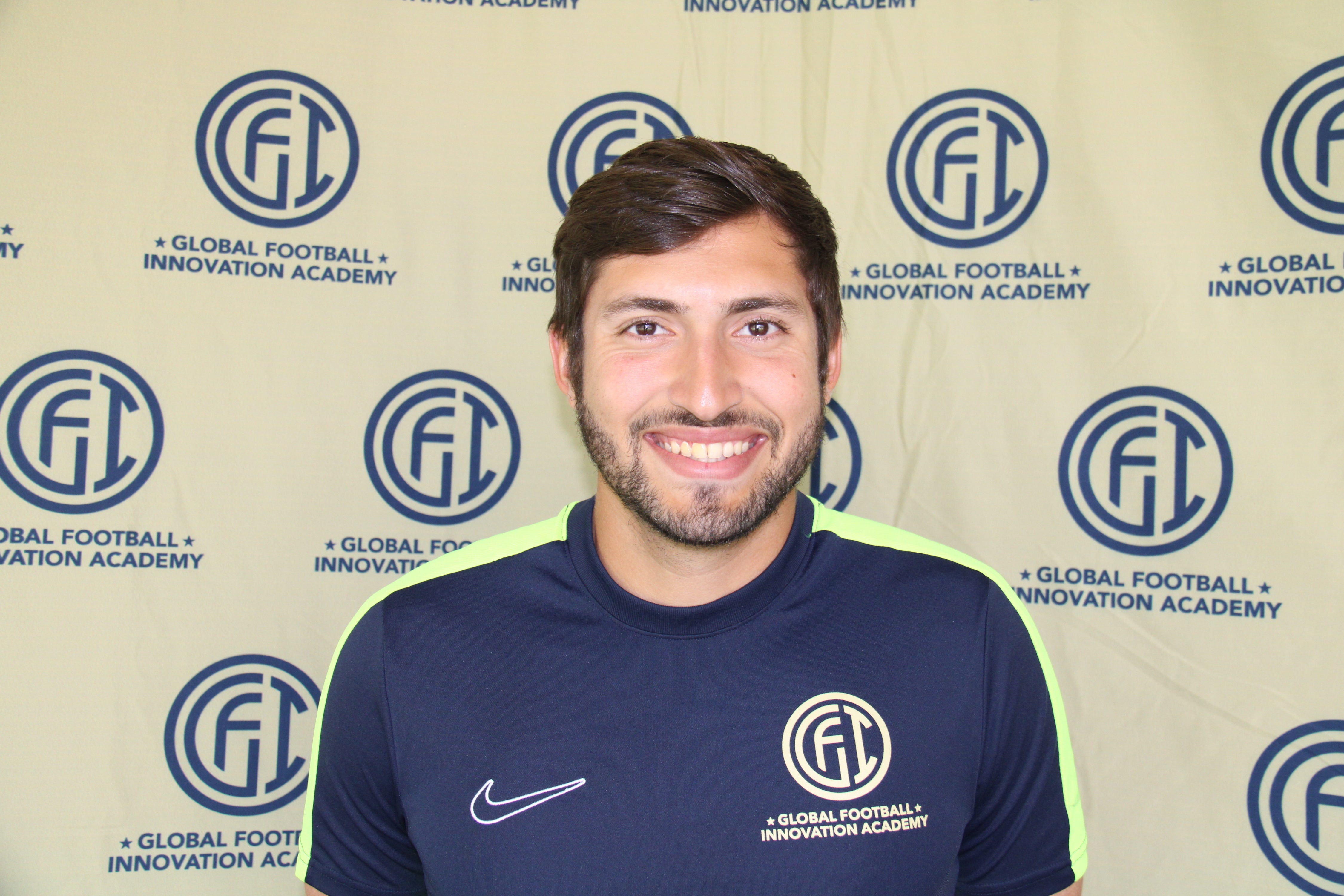 Guillermo Ahumada
COLOMBIA
2011 Boys Gold North
2015 Boys Navy North
2016 Boys White North
2016 Girls Gold North
2010 Girls Gold North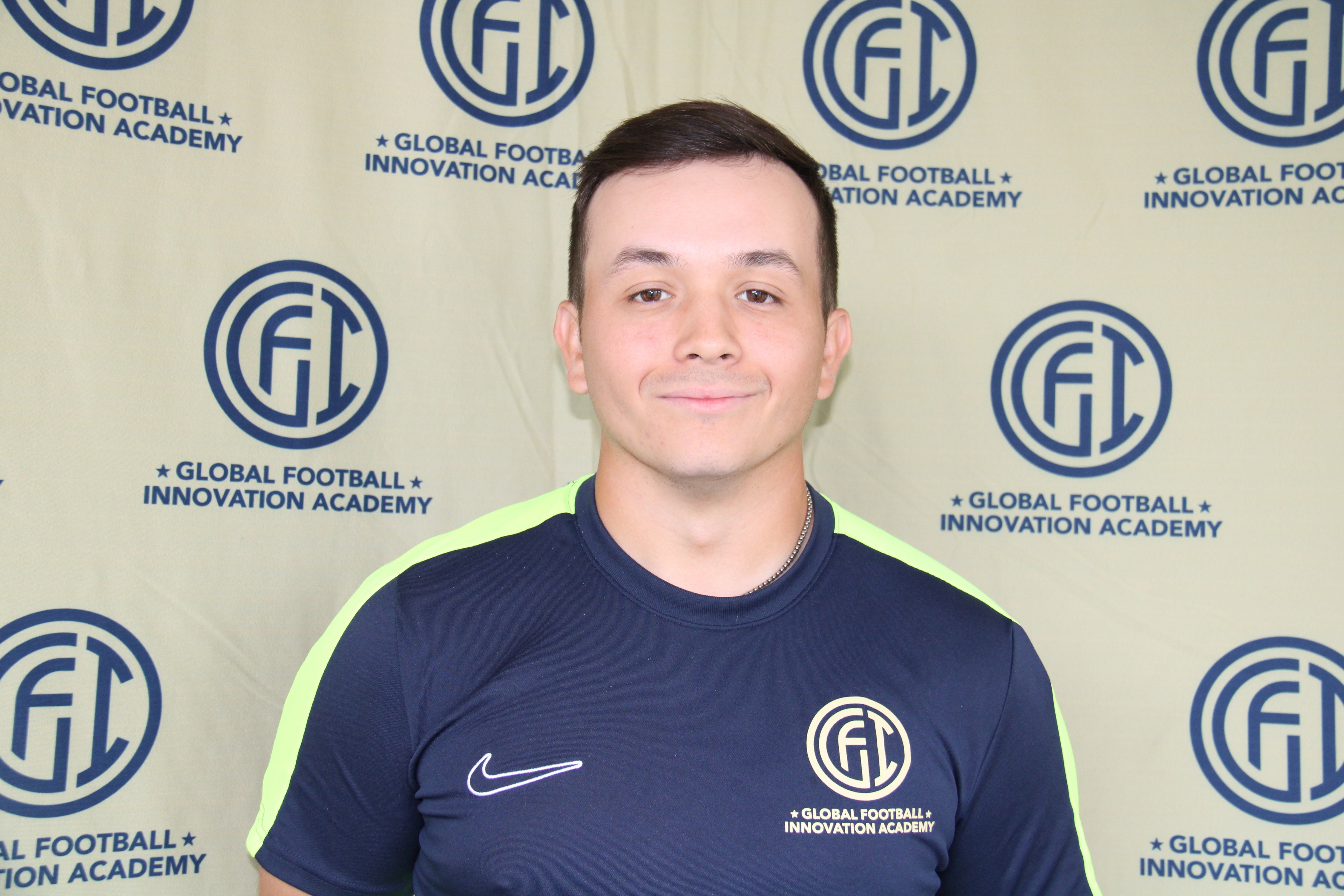 Alex Armstrong
USA
2009 Girls Gold North
2012 Boys Navy North
2014 Boys Gold North
Competitive Goalkeepers
Ryan Clancy
USA
2013 Girls Gold North
2015 Boys Gold North
2016 Boys Gold North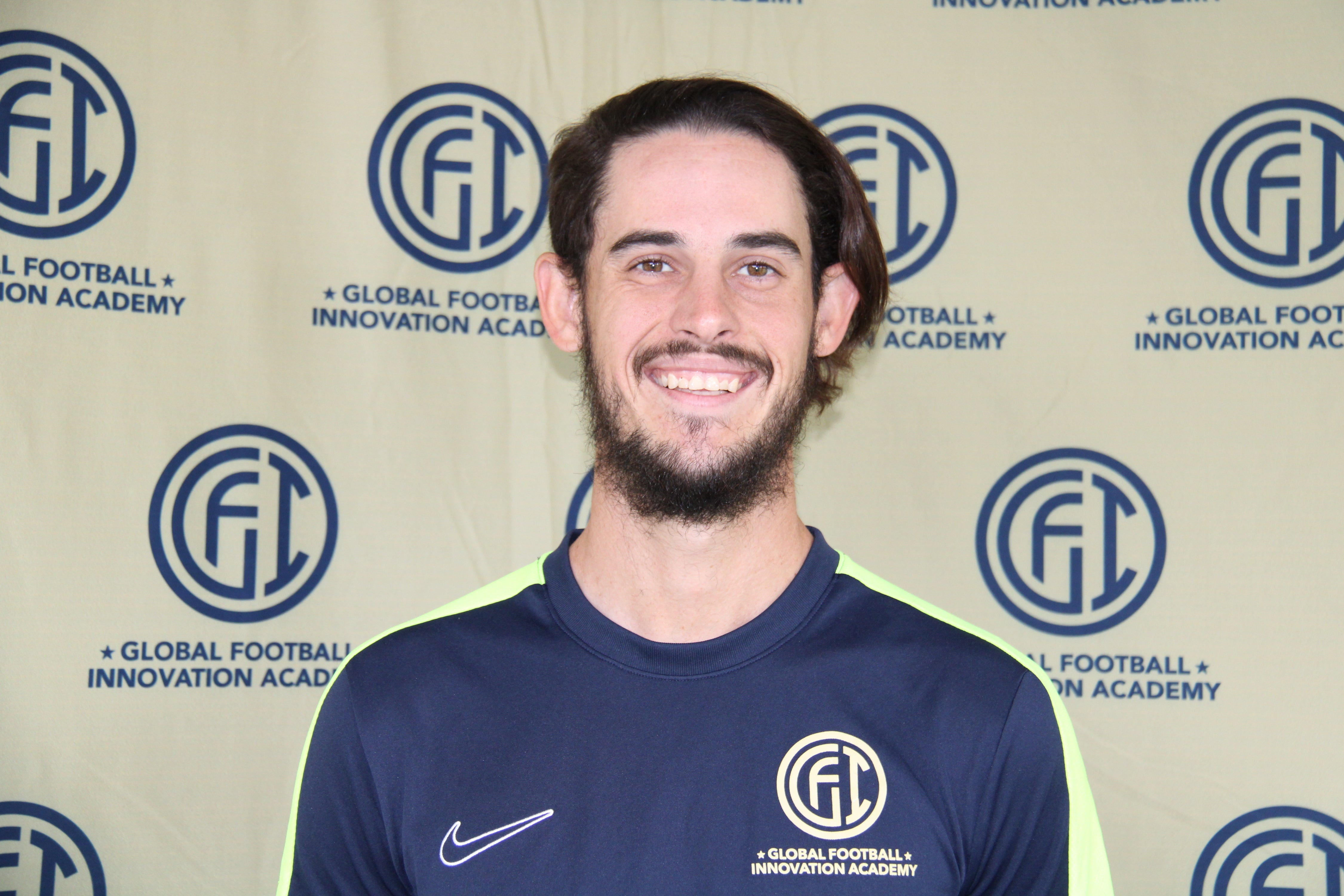 FORREST KIRKWOOD
USA
2010 Boys Gold North
2014 Boys Navy North
2014 Girls Gold North
2013 Boys White North
Junior Academy - The Woodlands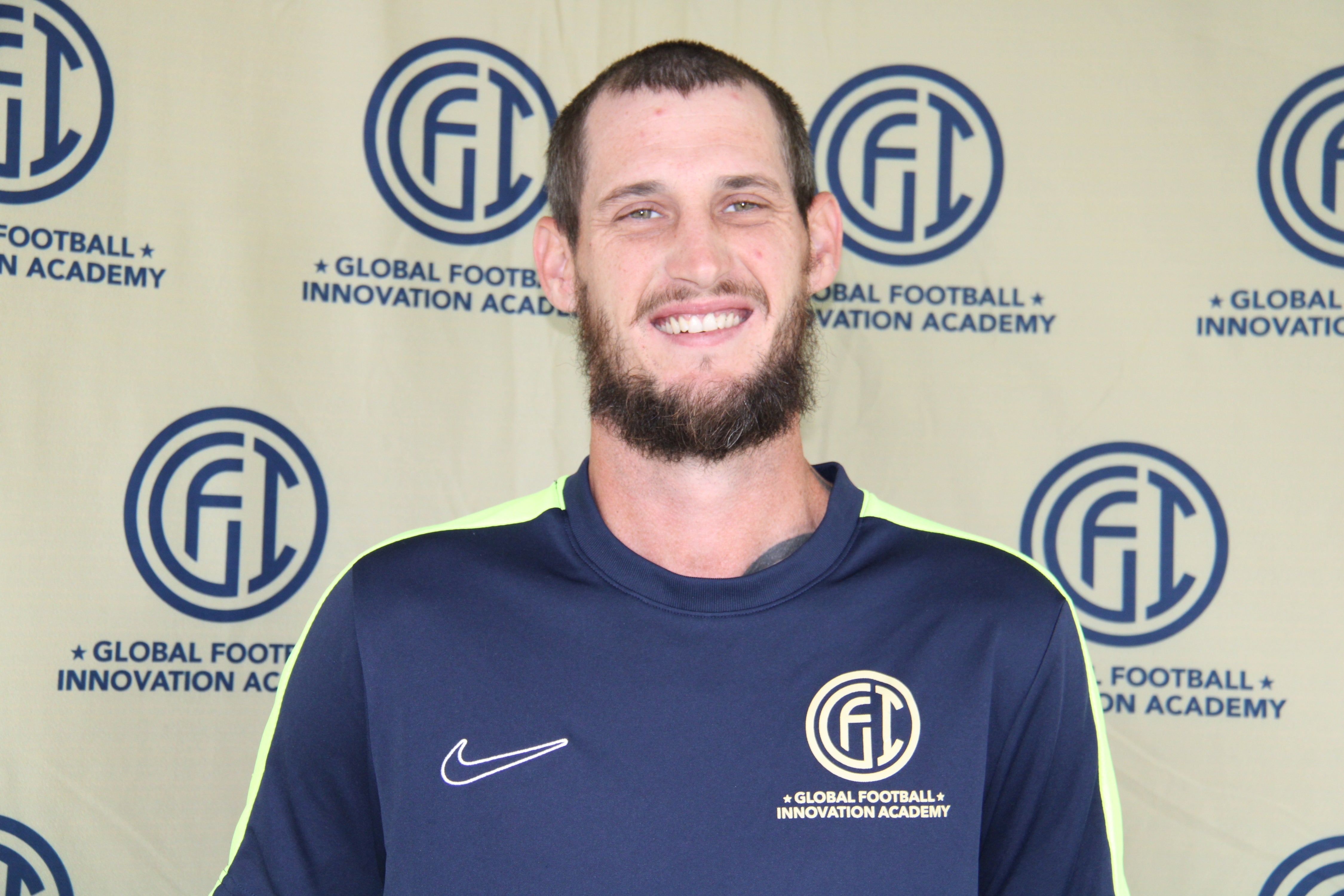 HUNTER KIRKWOOD
USA
2006 Boys Gold North
2011 Boys Navy North
2012 Girls Gold North
2014 Boys Navy North
2017 Boys North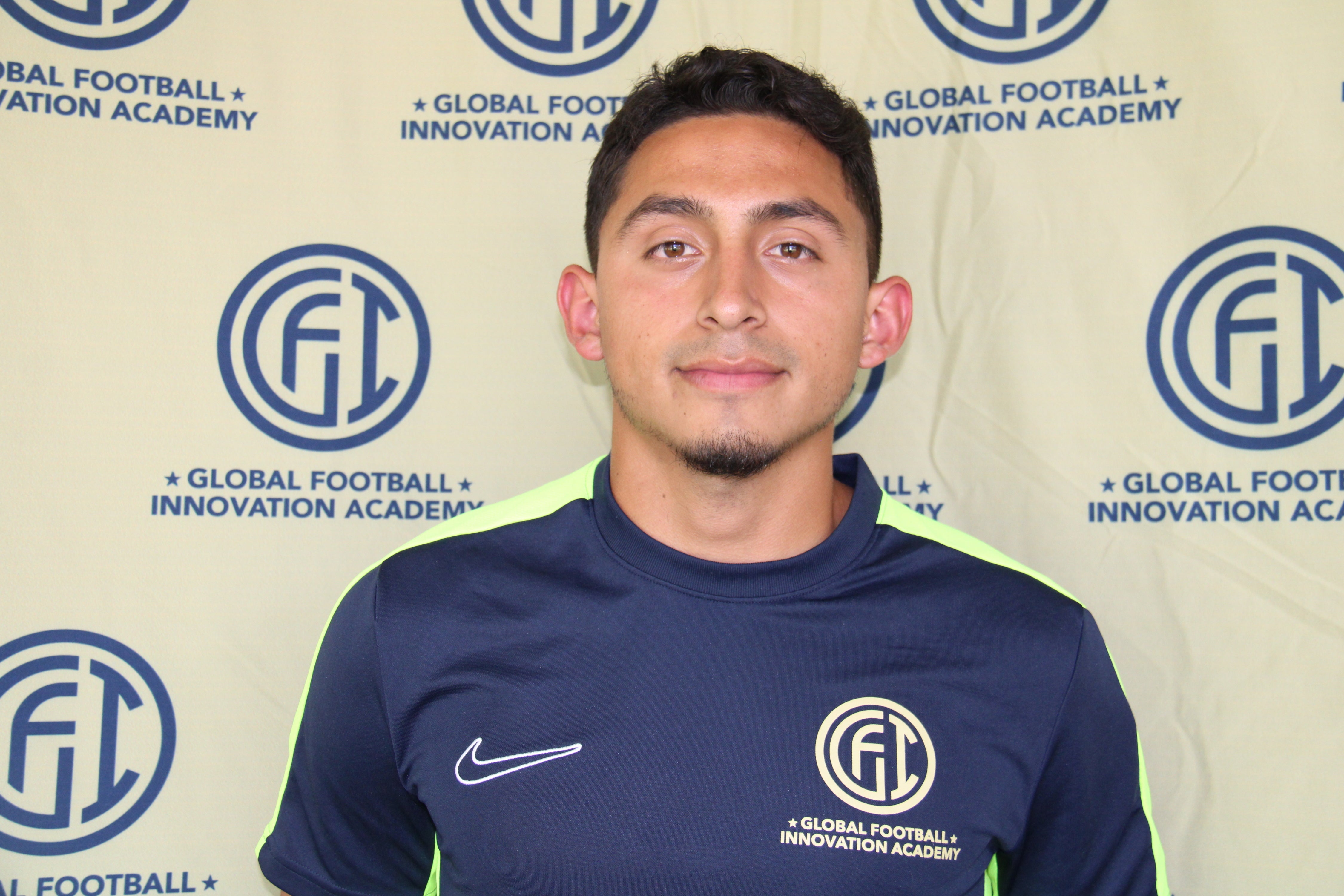 Darwin Martinez
USA
2009 Boys Gold North
2012 Boys Gold North
2016 Boys Navy North
2012 Boys White North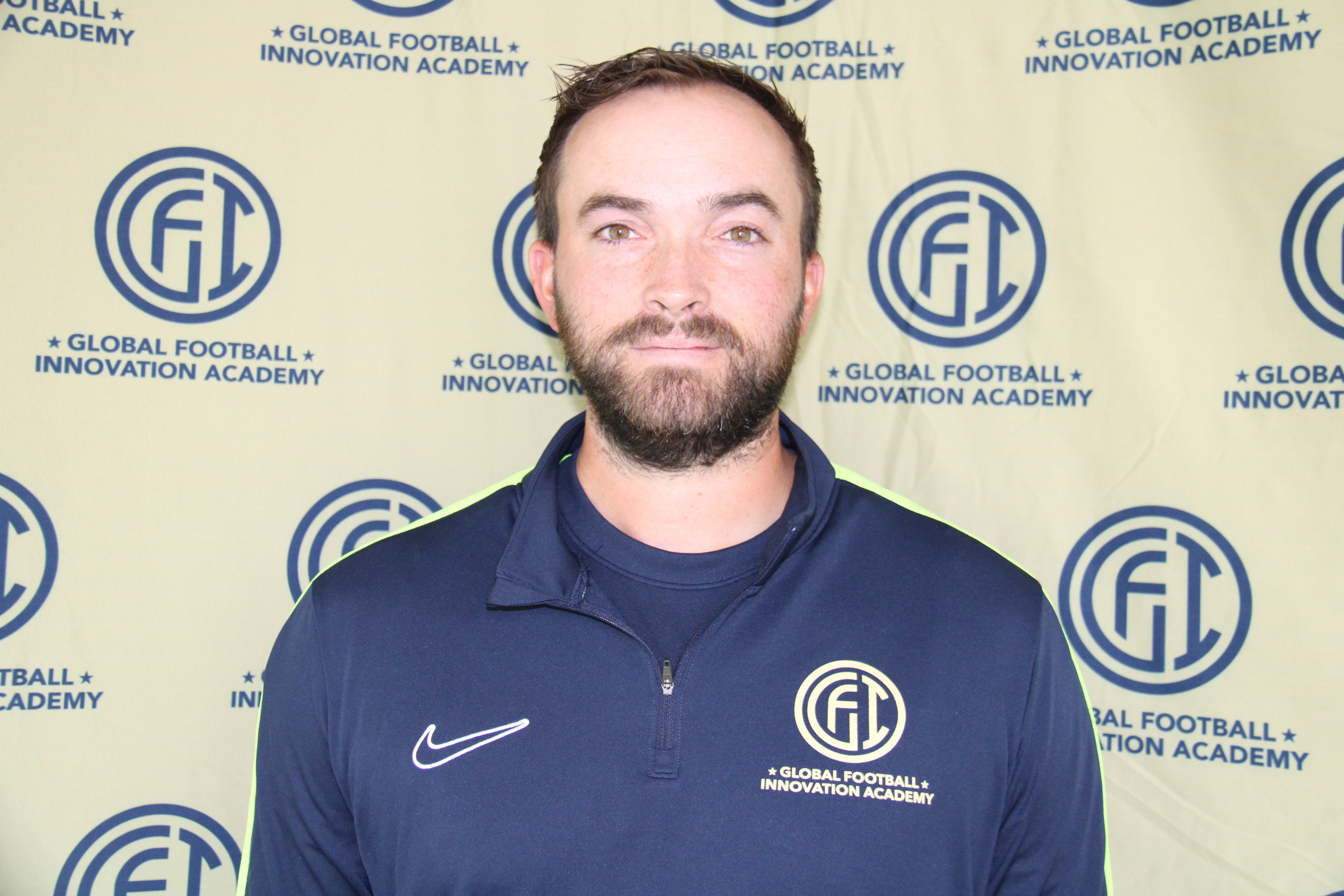 Leroy Zuiddam
THE NETHERLANDS
Competitive Director - The Woodlands
2009 Girls Gold North
GOALKEEPER COACHING STAFF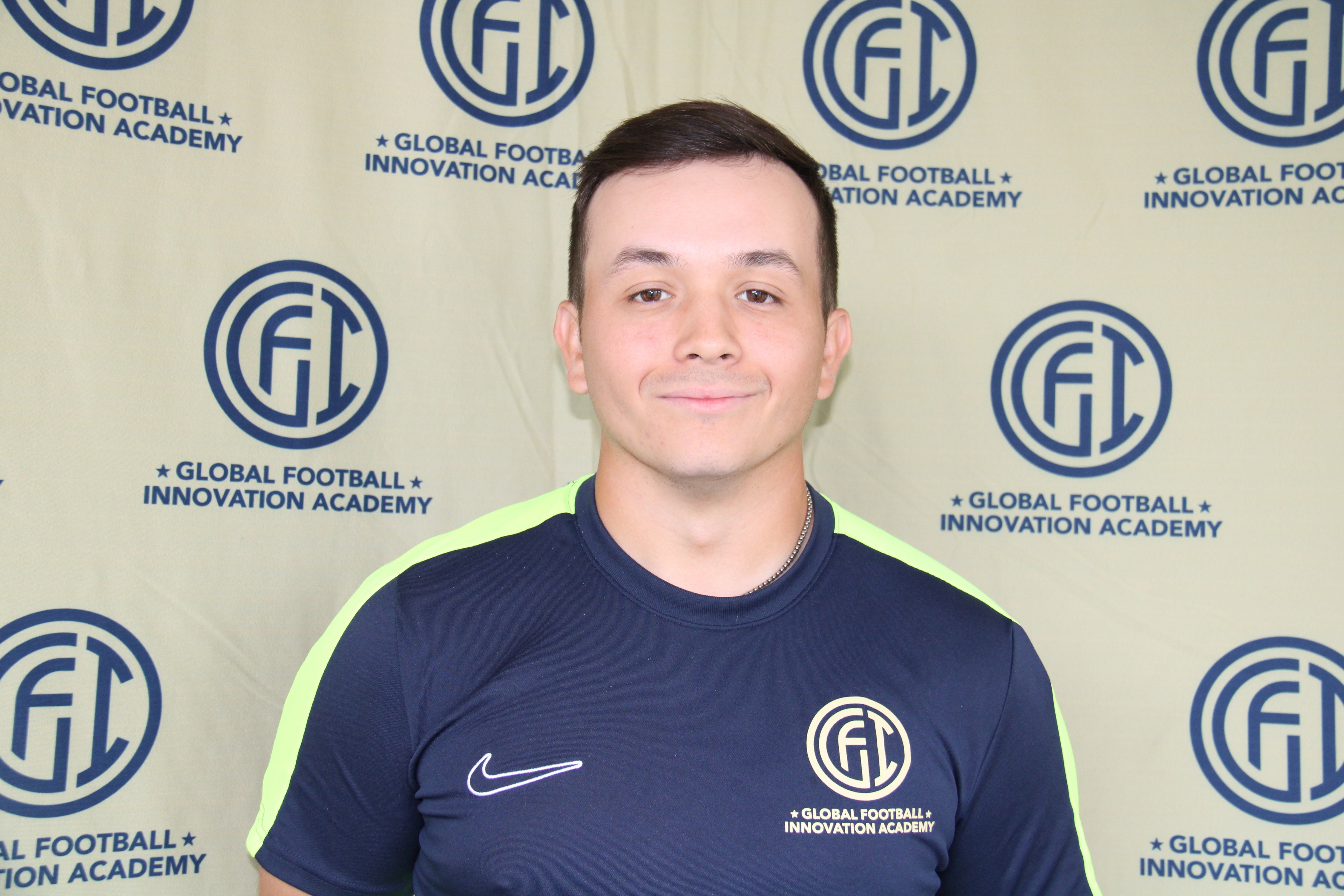 Alex Armstrong
USA
Competitive GK's - The Woodlands
Gaston Losa
ARGENTINA
MLS Next GK's
Elite Academy North GK's
Next Gen North GK's
Ed Shone
ENGLAND
Elite Academy South GK's
Next Gen South GK's
Competitive GK's - Spring Branch