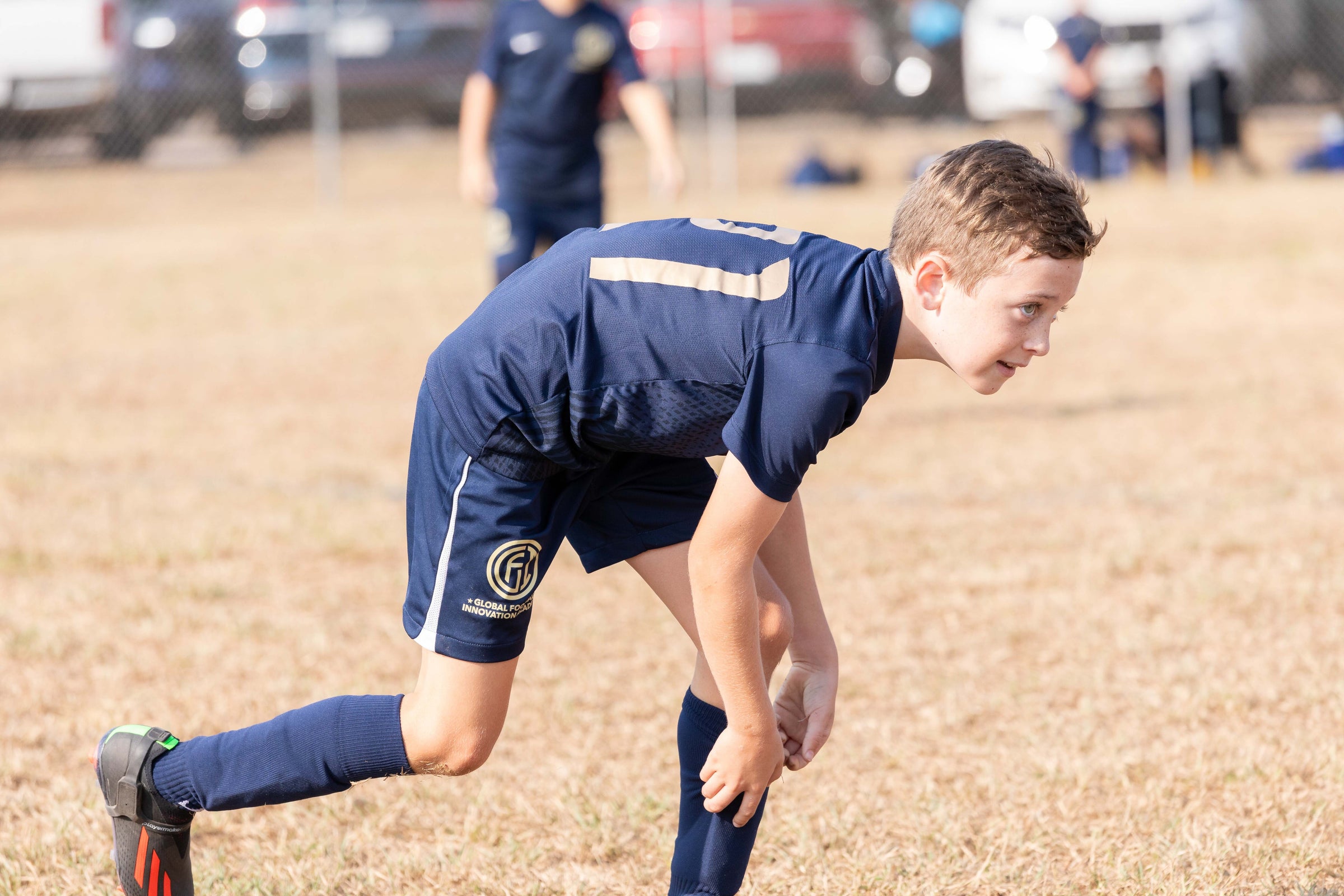 MLS Next Generation is the highest level for boys aged U10-U12 within our High Performance Pathway.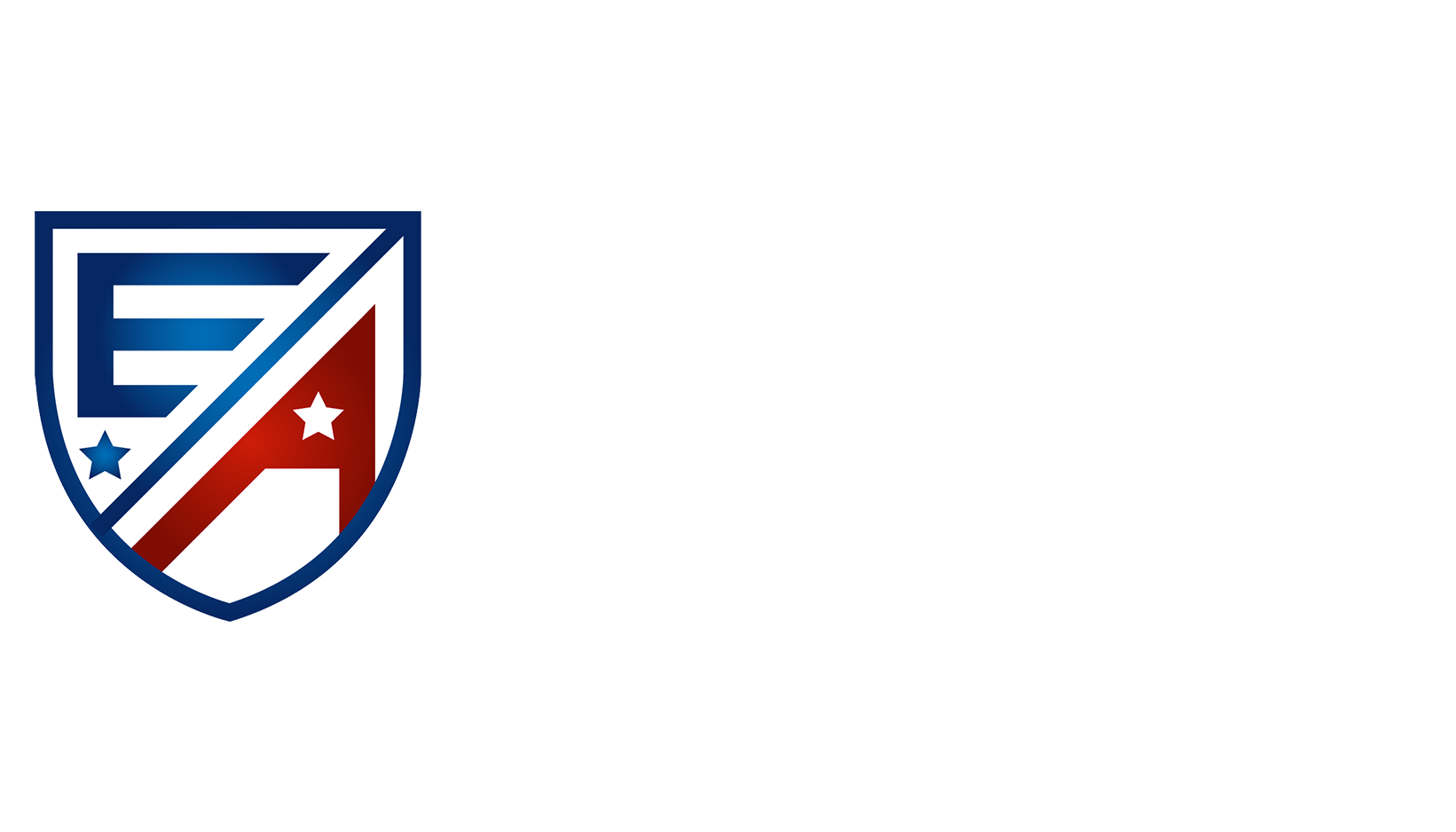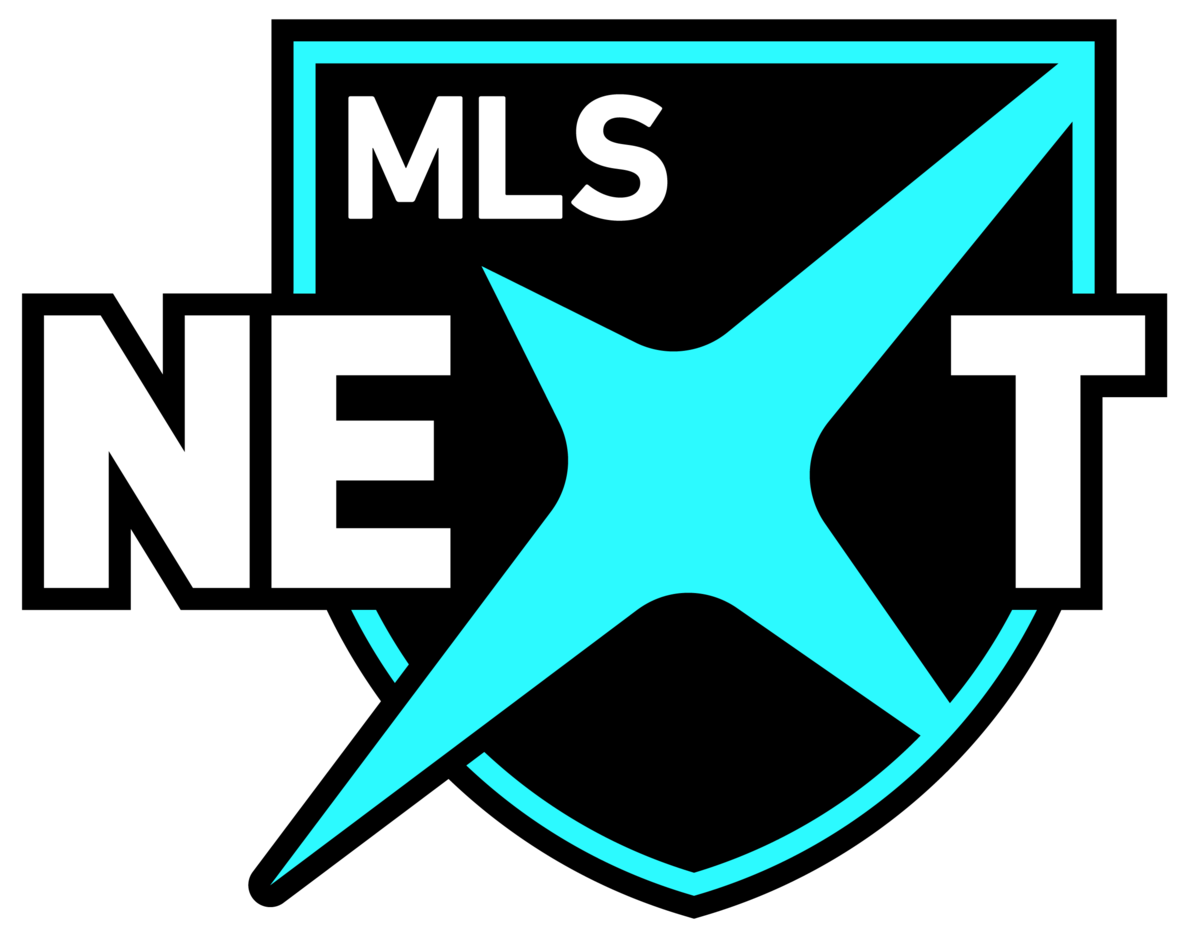 MLS Next Gen players are high level players with ambition to compete at the MLS Next and the Elite Academy level when they are u13.Our MLS Next Gen teams compete in the highest leagues in South Texas Youth Soccer and tournaments that provide meaningful development opportunities.
MLS Next Gen teams at the U12 age group will also compete in a standards-based league with other MLS Next clubs that provides high level competition and developmental experiences to prepare them for MLS Next and Elite Academy League play.
MLS Next Gen players train three days a week with 1-2 games per week and 2-3 tournaments throughout the year.  We offer MLS Next Gen teams at our Spring Branch location and at our Lenze Road location in The Woodlands. 

Training for MLS Next Gen teams begins in August and ends in June.  Training and league fees are $2275 per year and uniform packages are $330 (beginning of 2023 season through end of 2025
season).
We are always looking to add exceptional players to our MLS Next Gen teams.  If you are interested in attending a Player ID event for this platform, please click the link below to send us an email with your players information (date of birth, gender, current team and location) so that we can set up an evaluation.