Live the values of the GFI Academy and learn the key elements that define great players
Through a multidisciplinary program and under the supervision of professional coaches with international experience, you will develop your technique, your tactics, and your physical development to become a more complete, intelligent, and competitive player.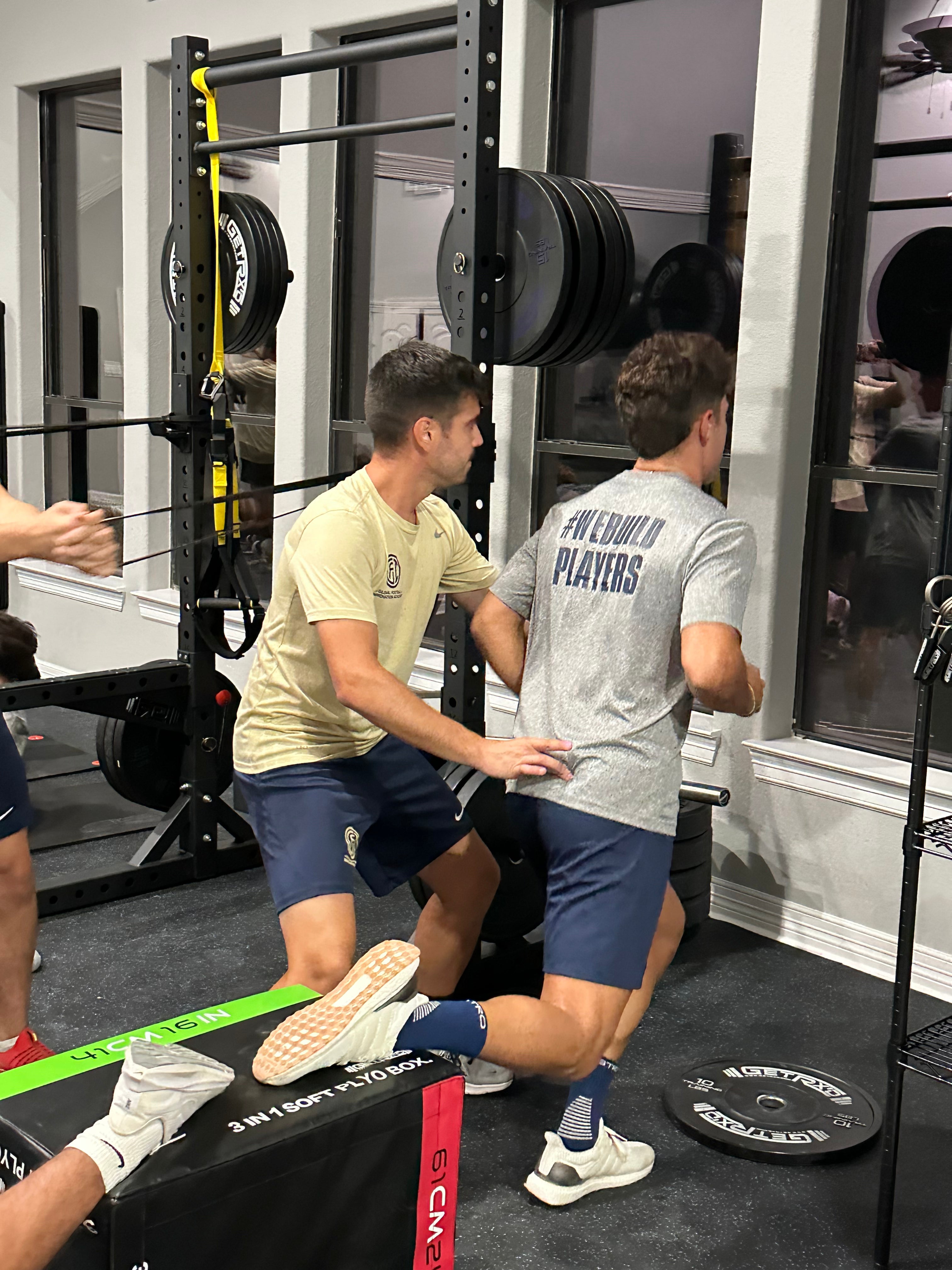 Physical Care
We take care in continuously monitoring the physical evolution of our players and providing guidance in how they eat, how they work out and how they rest.
Cognitive Care
Mindset is crucial for performing at a high level. Our players will be taught how to read the game, manage pressure and control their emotions.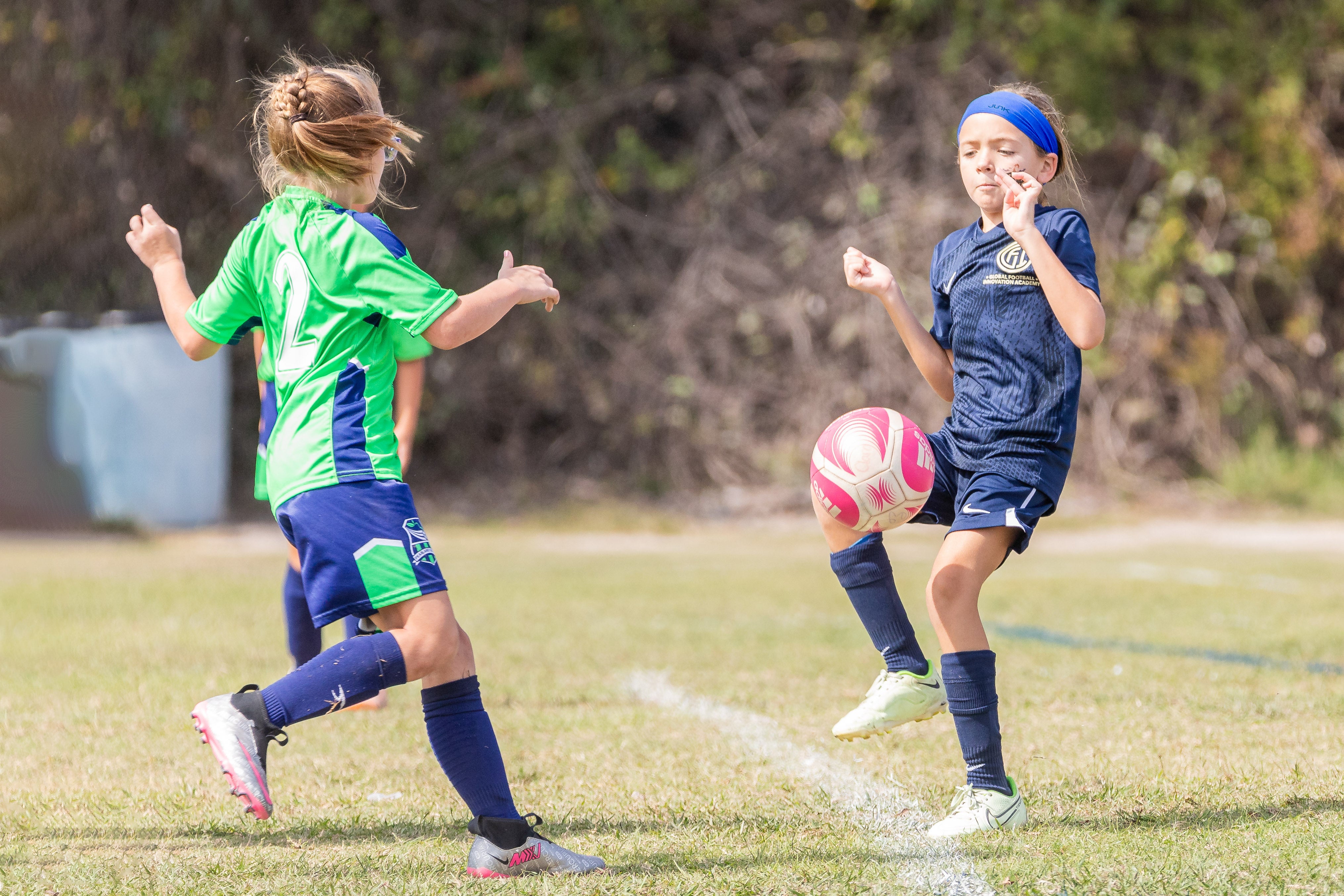 TALENT DEVELopment
We identify and promote the individual talents of each player.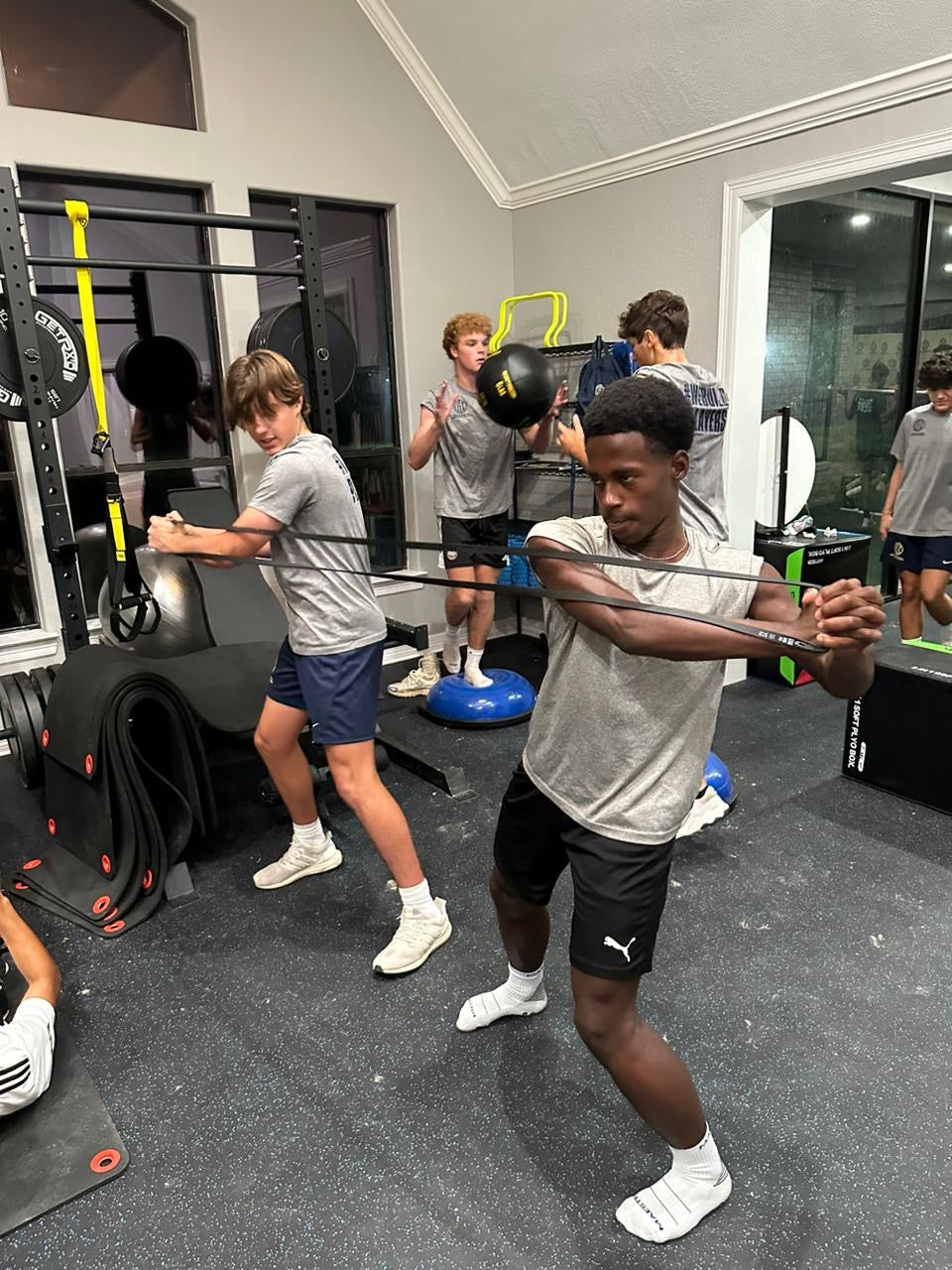 intensity
Our players will be asked to train at game-like intensity levels in every practice.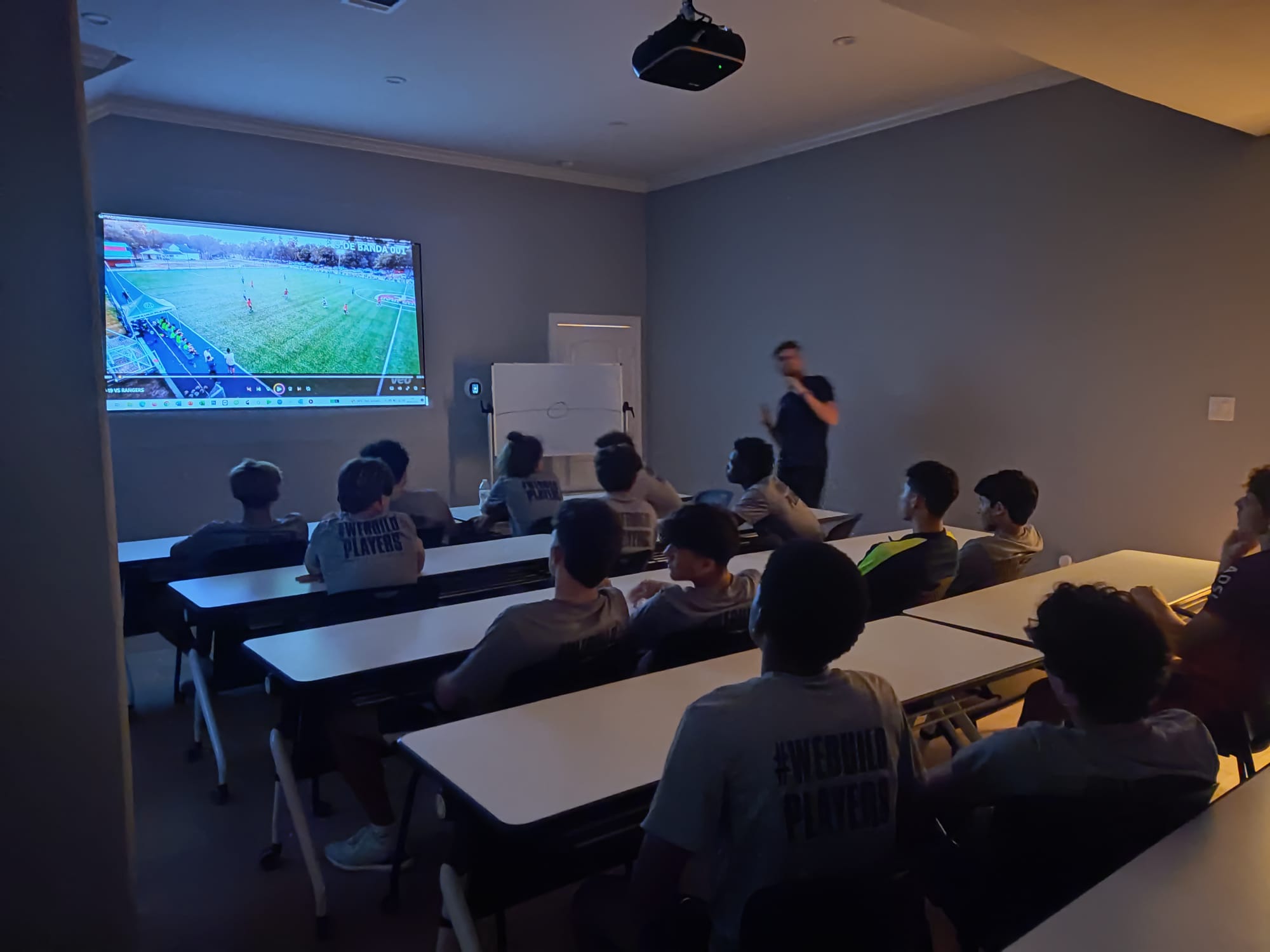 strategic mind
Our players will have a clear understanding of tactical principles and the ability to apply them in the correct moment of the game.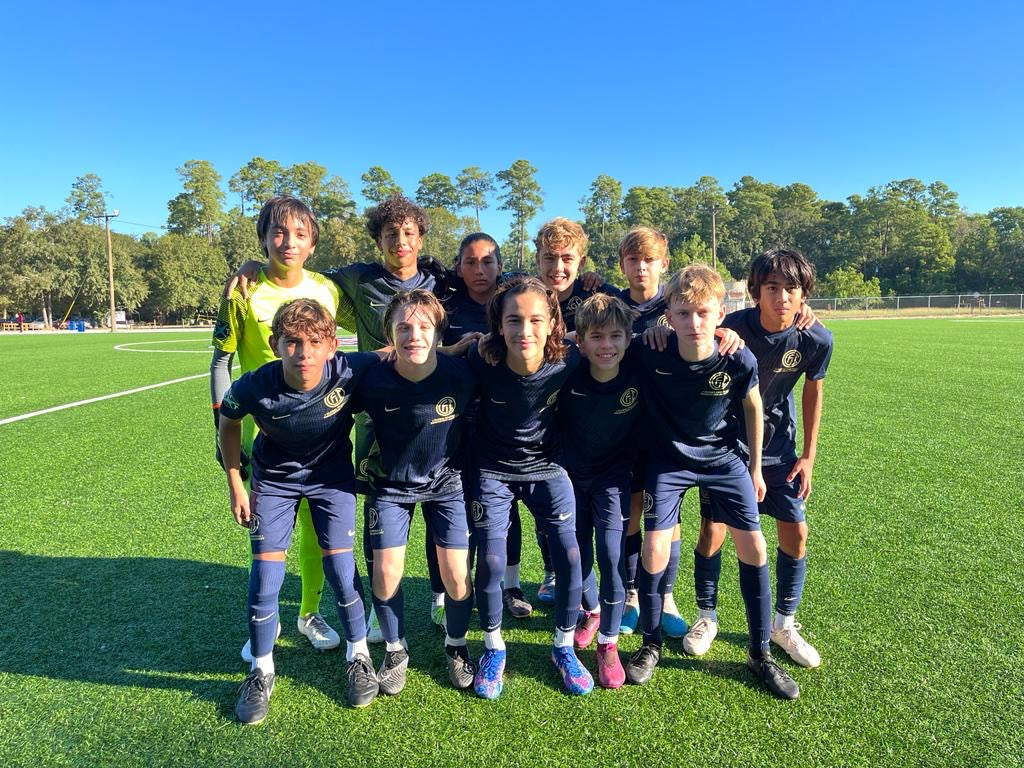 human capital
Our focus will always be on the development of the individual as a football player and as a person.