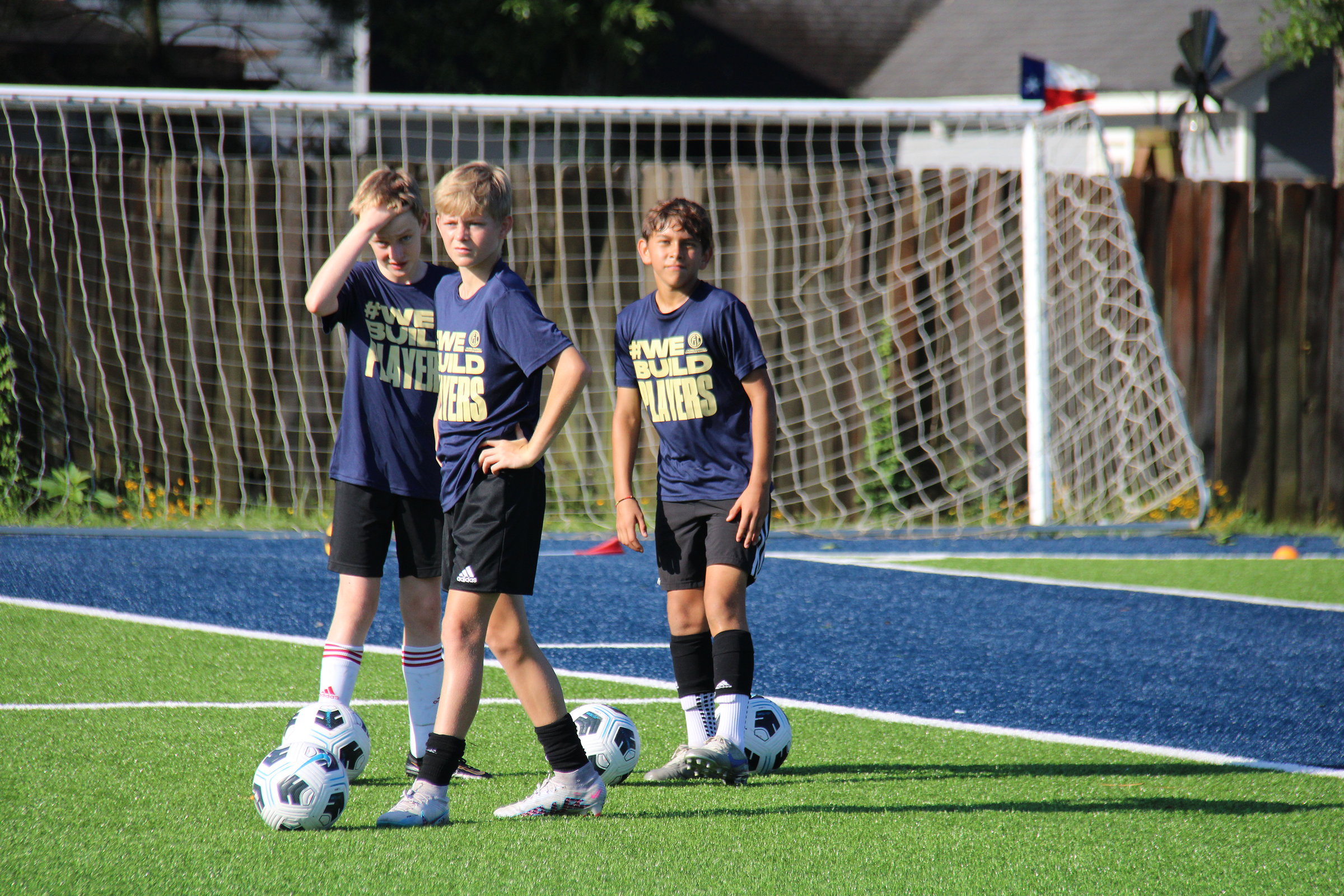 MLS Next is the highest level for boys aged U13-U19 within our High-Performance Pathway.
The MLS Next league is the highest level of boys youth soccer competition in the United
States and is home to the best teams and players in the entire country.  We are one of only three clubs in Houston that participate in the MLS Next league offering a full pathway into the professional game for U13 to U19 players. 

If you want to compete at the highest level against MLS Academies, GFI Academy has the platform to support those ambitions.
MLS Next players train four days a week with 1-2 games per week within the MLS Next league and 2-3 tournaments throughout the year. 

Training takes place at our Lenze Road Facility beginning in August and ending in June. 
Training and league fees are $2750 per year and uniform packages are $330 (beginning of 2023 season through end of 2025 season).
We are always looking to add exceptional players to our MLS Next teams.  If you are interested in attending a Player ID event, please click the link below to send us an email with your players information (date of birth, gender, current team and location) so that we can set up an evaluation.