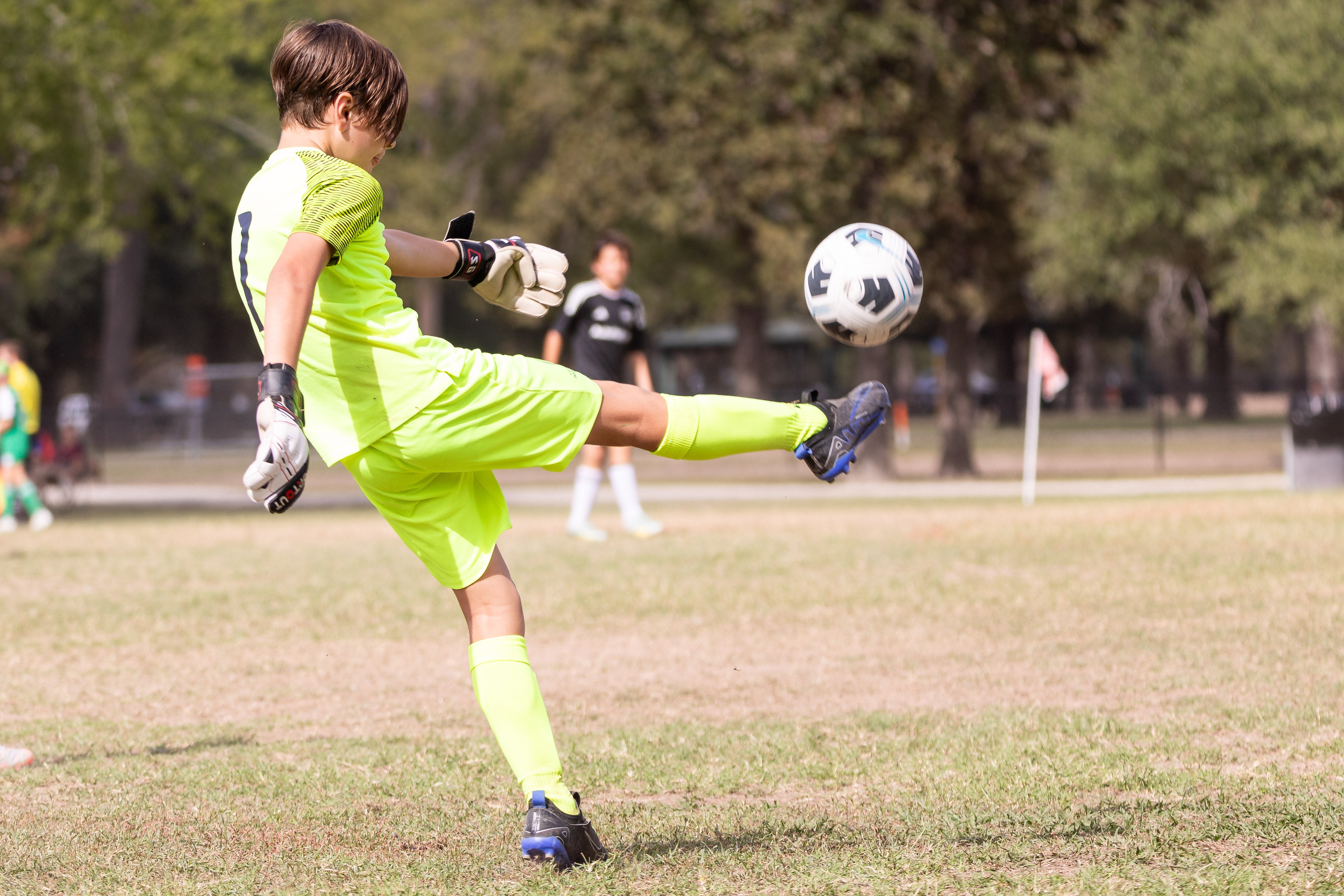 Globality
A global vision of performance and experiences made possible by key alliances in multiple countries.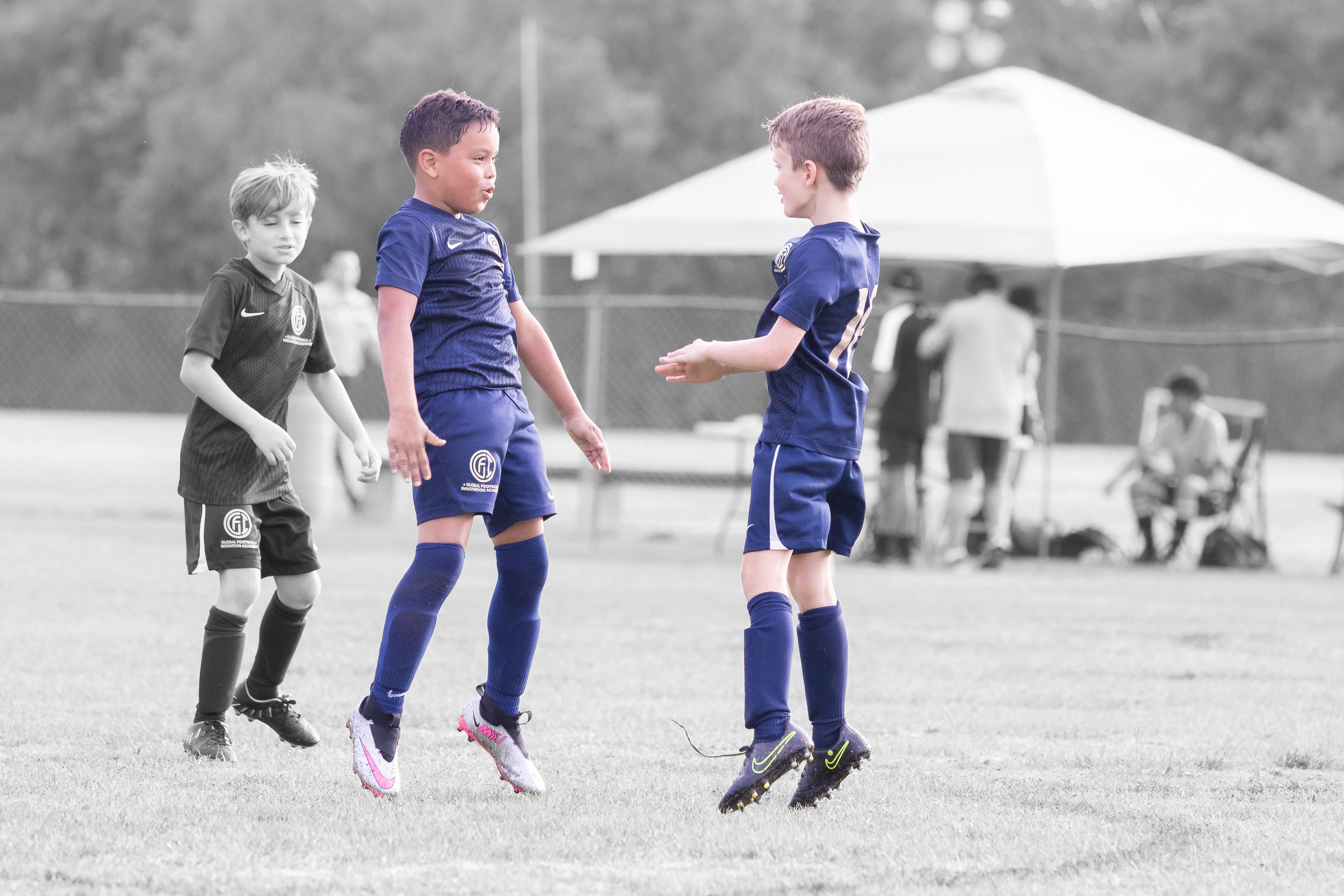 Belonging
A passion to create a community that connects our players and their families with the DNA of our club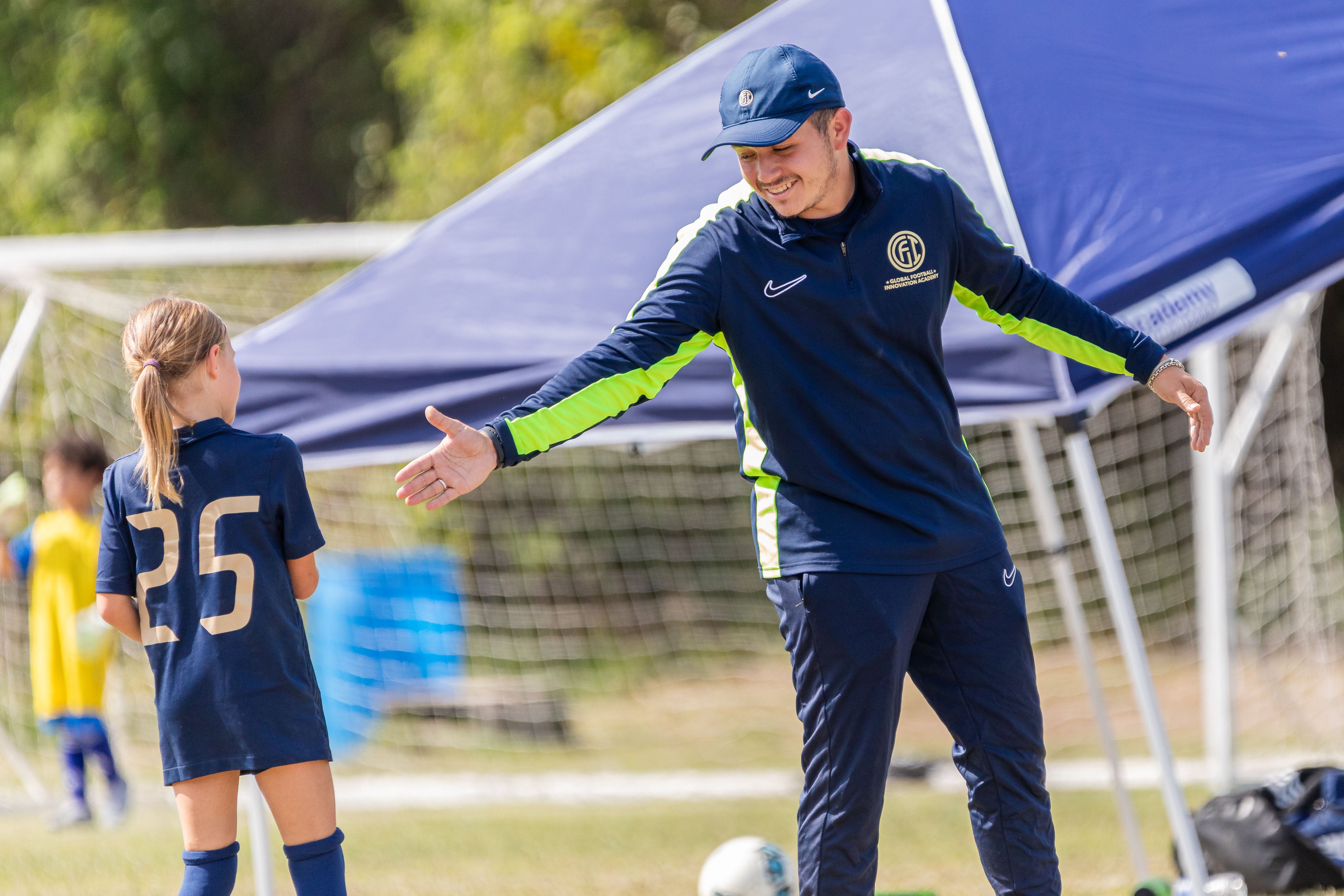 Innovation
A desire to be a leader in knowledge and technology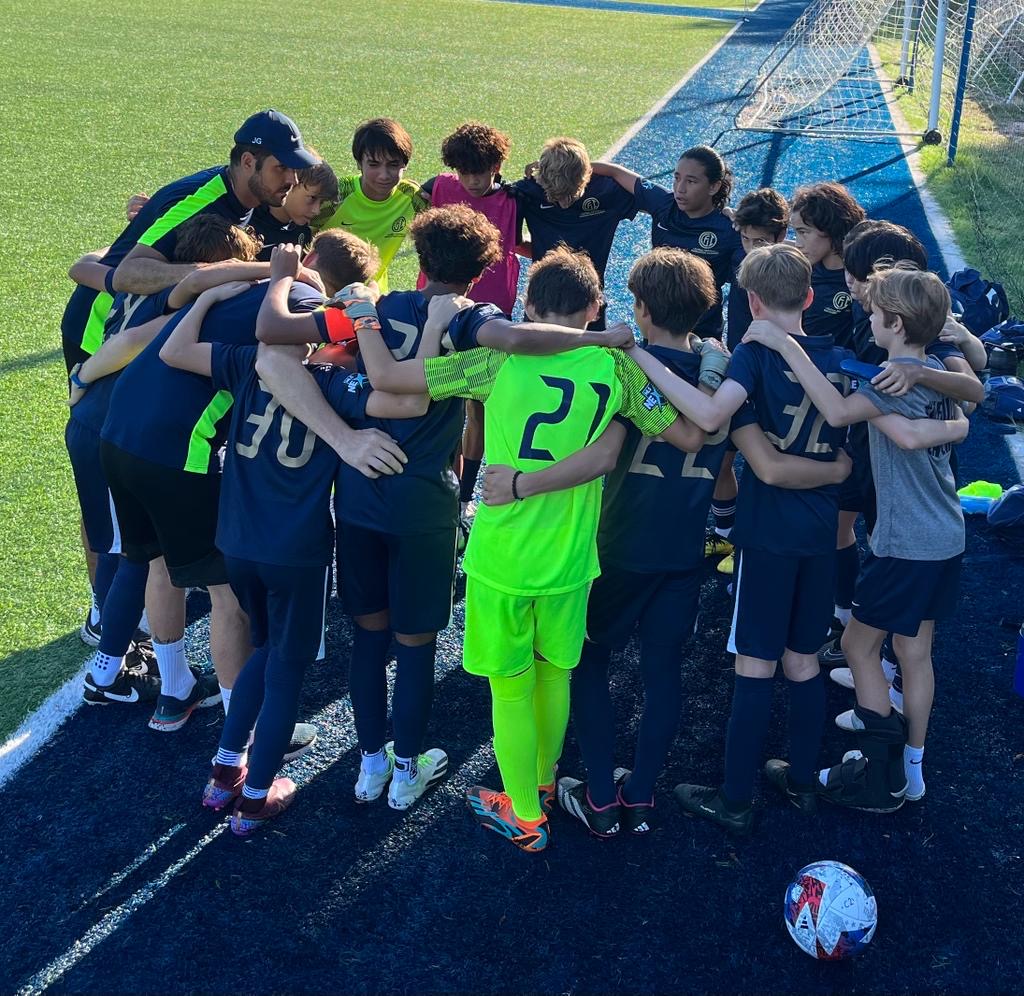 Positive impact
A belief that the game of football can unite our members to positively impact the world in which we live.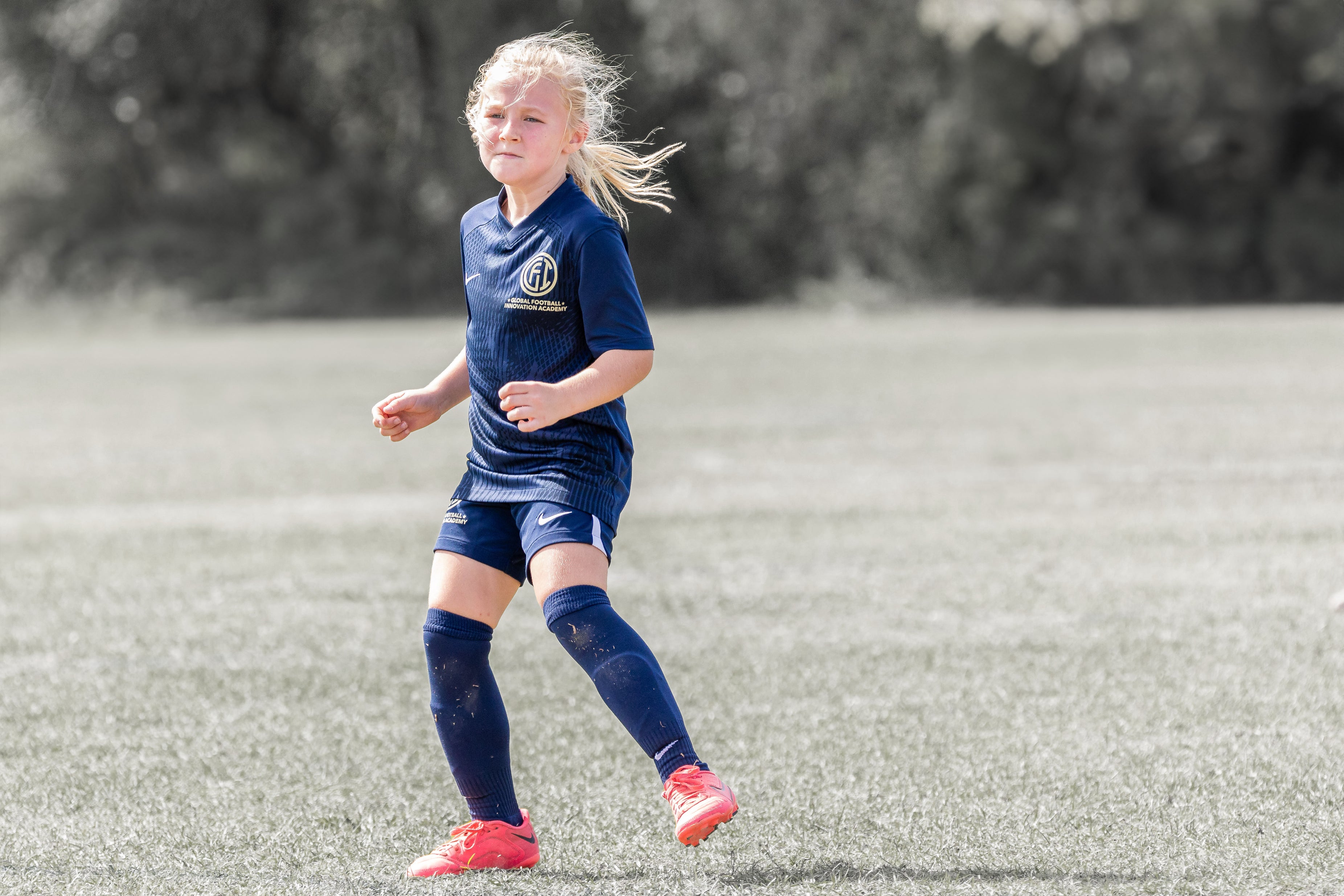 Competitive intelligence
A plan to develop players with a winning DNA and the emotional stability to make the right decisions under pressure.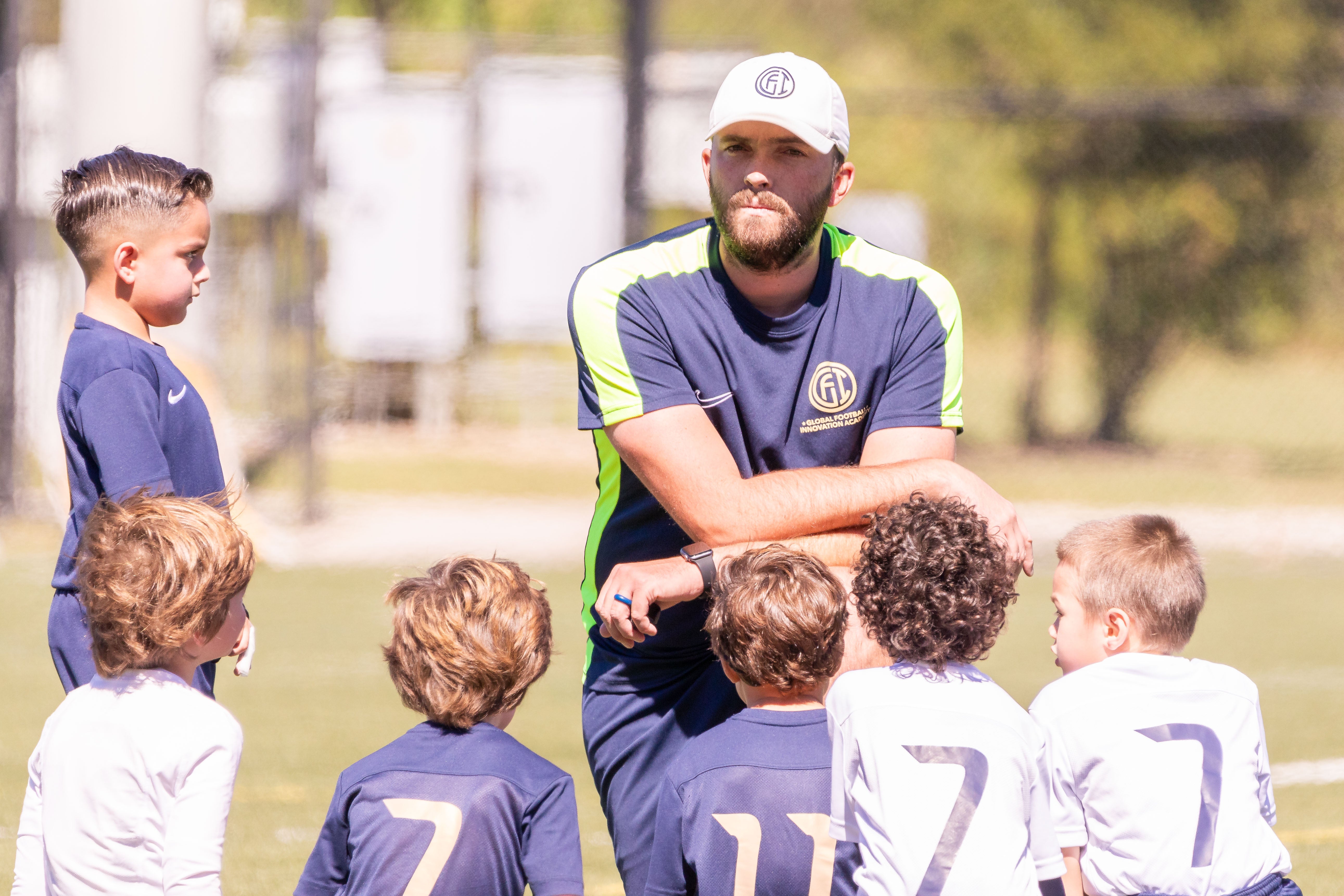 Commitment
A promise to dedicate ourselves to continuous evaluation and evolution in order to provide the best possible environment for our players and their families.